Now those who know me realise 2 things – I love music but I cannot read those little black dots on the lines for nuts: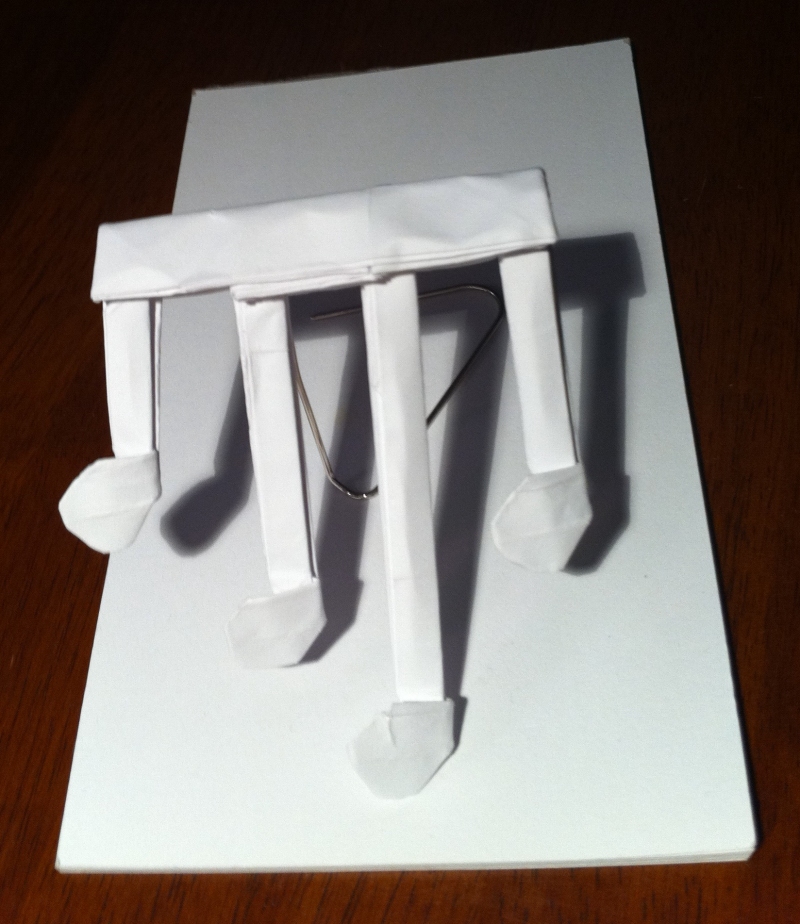 It was doubly problematic when I was in a choir as all those around me were able to sight-read and I … sort of … faked it (I have good pitch and developed a skill of singing along).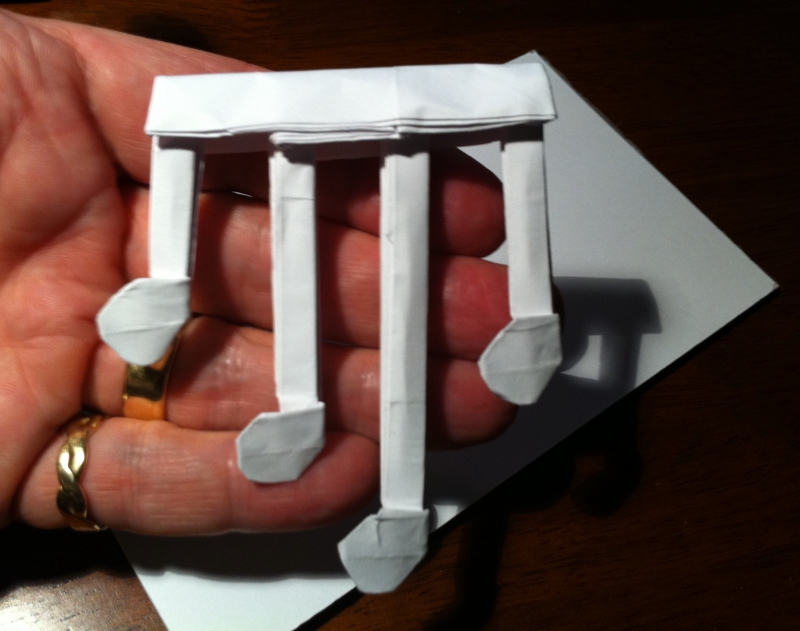 It was/is a frustration that is heightened when I am confused, tired, stressed and … well … pretty well all the time really.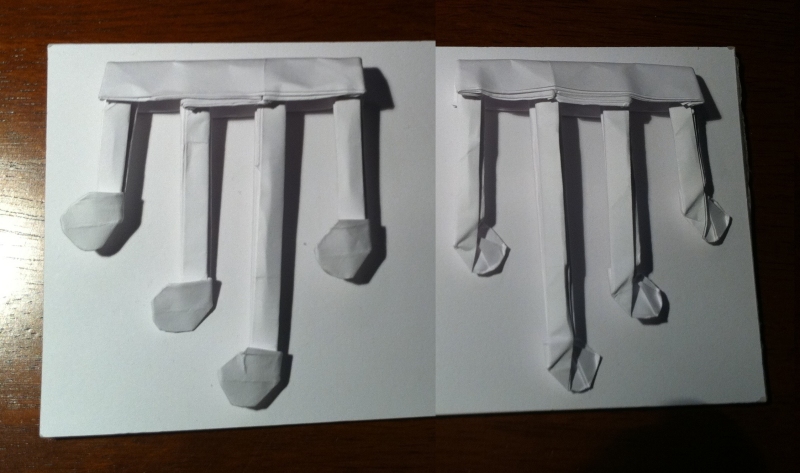 This model, designed by Jeremy Shaffer is a neat little cluster of notes and is very tidy, considering it came from a square there is lots of tough hiding of paper inside to make a polished model.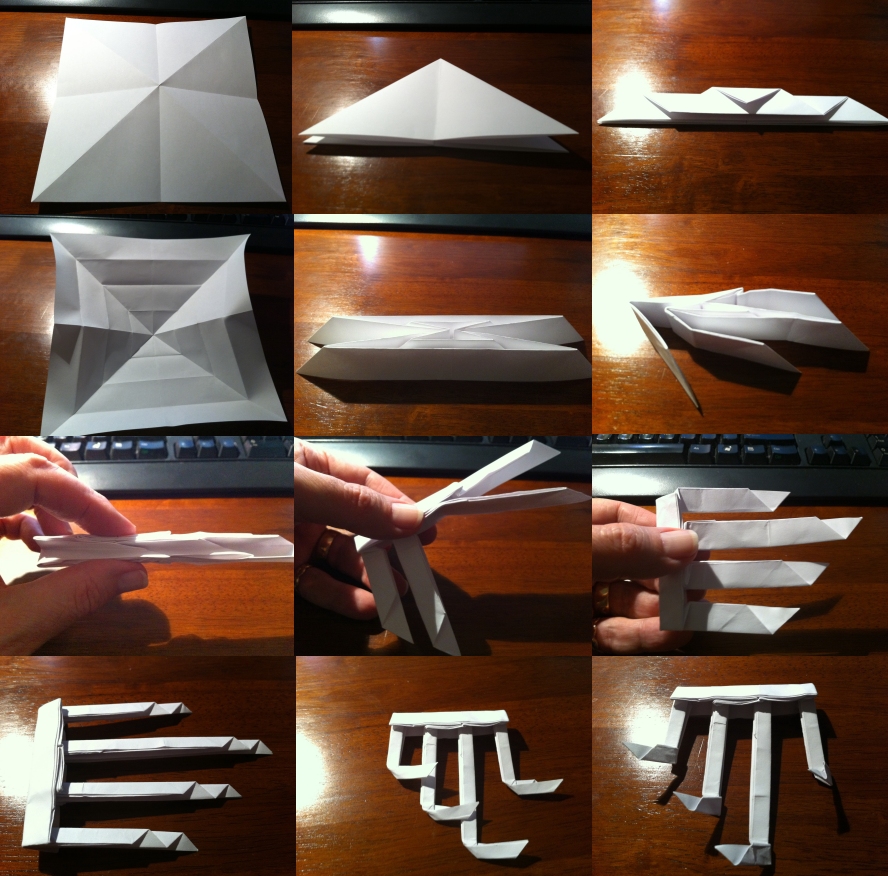 WHY fold this? Well, today JJJ released a new radio station – "Unearthed" that promises to give a whole bunch of unsigned bands a place for their music to be broadcast – this is a wonderful thing IWHO.