It was announced today that Steve Jobs, co-founder of Apple Computer passed away today after a long battle with pancreatic cancer: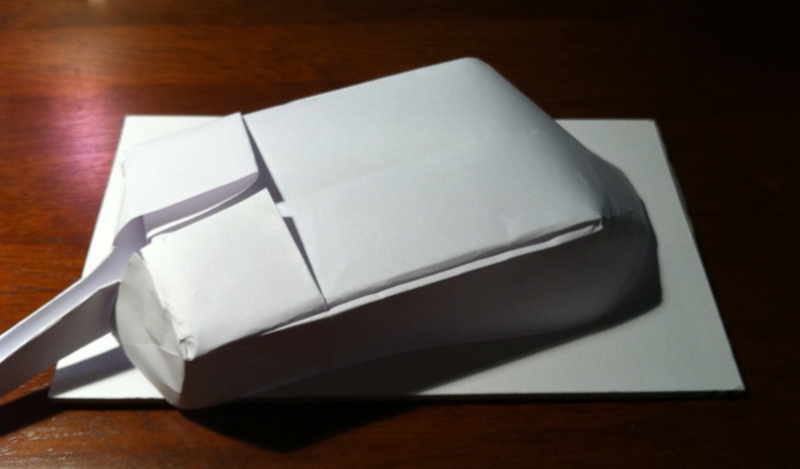 It is my considered opinion that Apple Computers lead a revolution in personal computing for many reasons, an important one being the re-introduction of the computer mouse as an integral pointing device for a graphical user interface that drove the computer.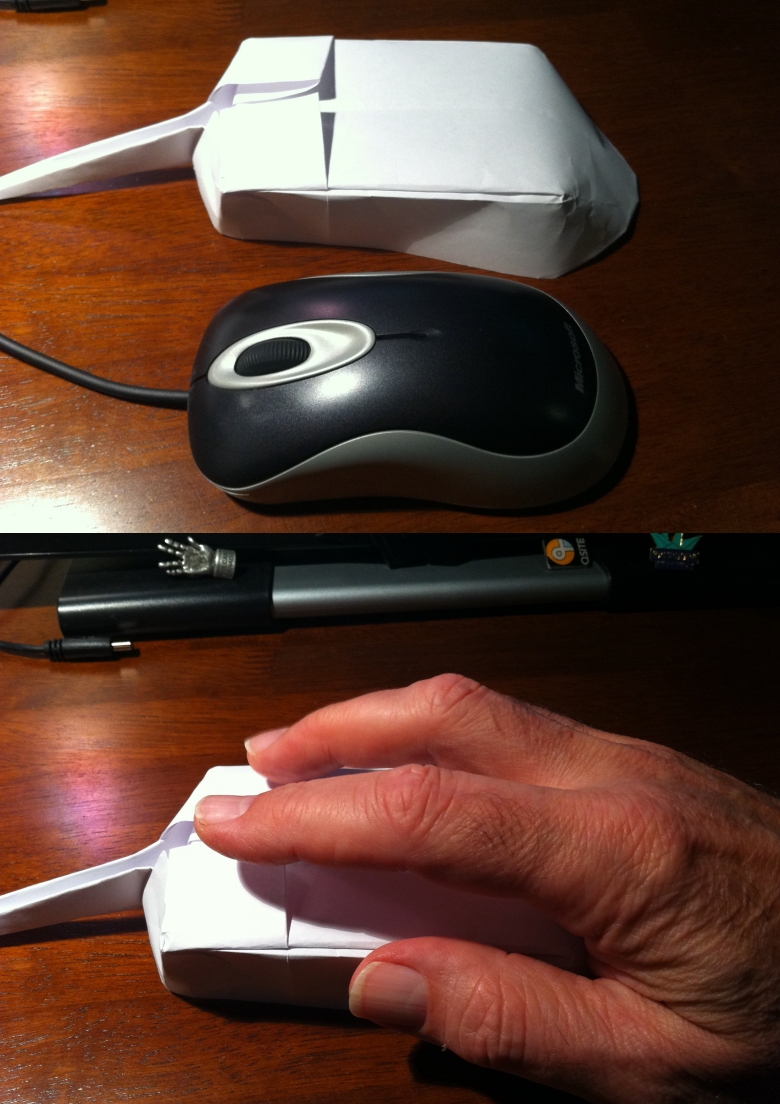 They did not invent it – that particular landmark belongs to Douglas Engelbart's computer mouse, whose patent was issued in 1970 for a X-Y Position Indicator For A Display System, but I think the Macintosh computer helped popularise it and it seemed to take the PC world years to catch on to this great idea – Jobs saw it immediately.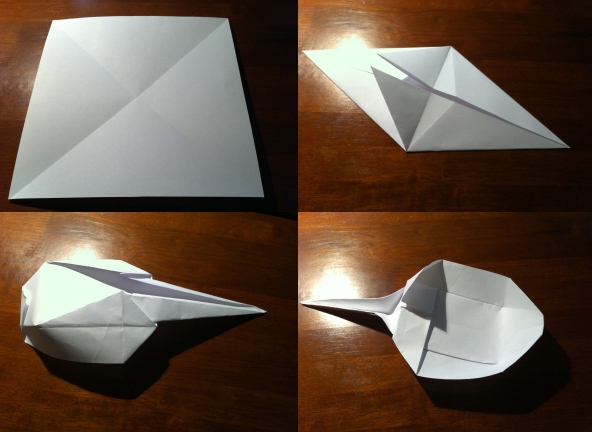 The world needs visionaries – good visionaries persist as figureheads of successful ventures and Apple's success in part is directly attributable to the charisma and marketability of the man. Rest in Peace Steve Jobs.
A more complete photo diagram is here:

Have a go at it using this diagram