This time of year I add marks to student work: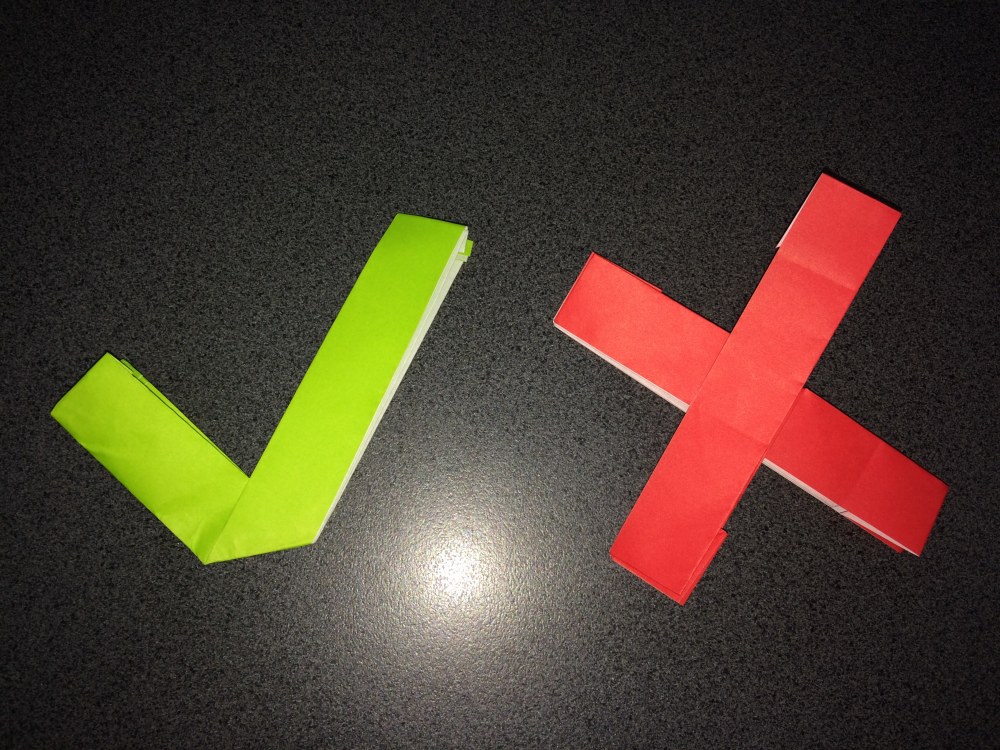 I want to pretend it is a life-giving activity for me, the teacher.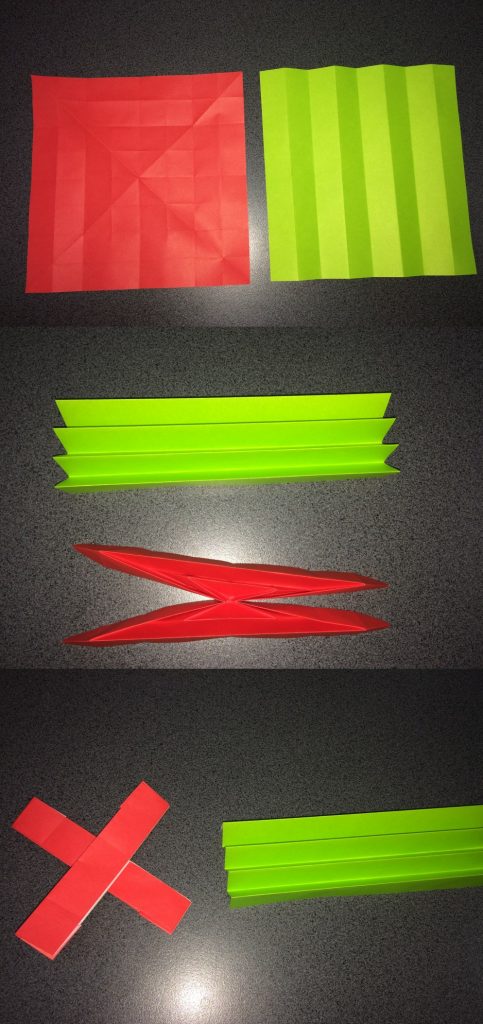 The truth is far from that, but, it is a living.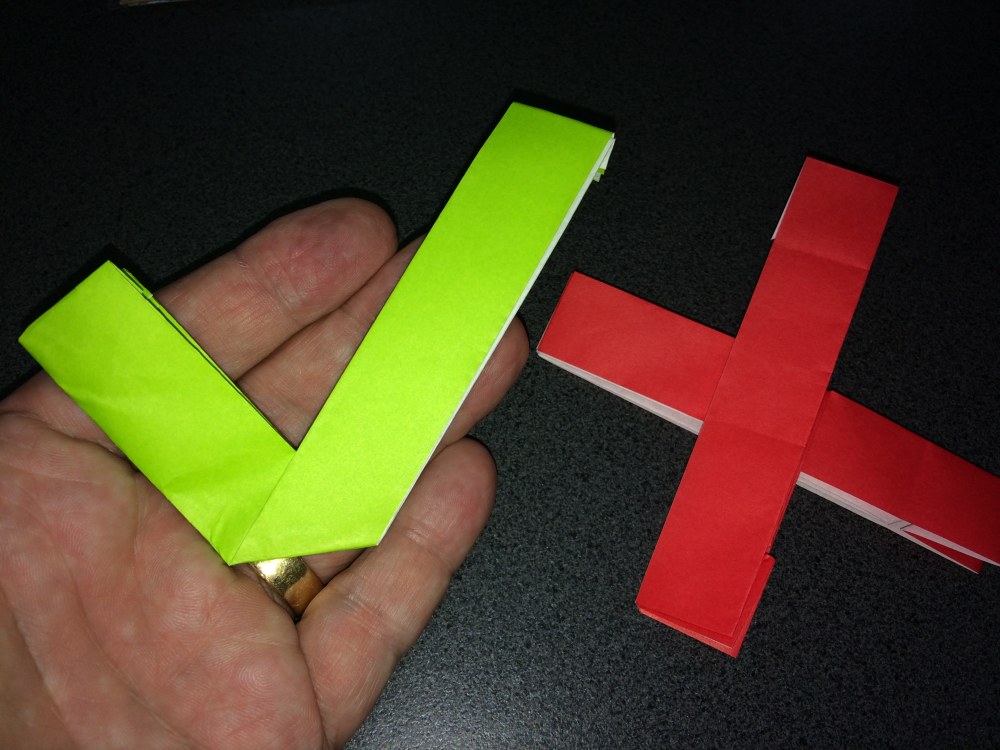 Students assessment happens before students and teachers go on holiday. By the time the assessment is dealt with, teachers MORE than deserve their holiday.