Sometime a simple model has a charm of its own: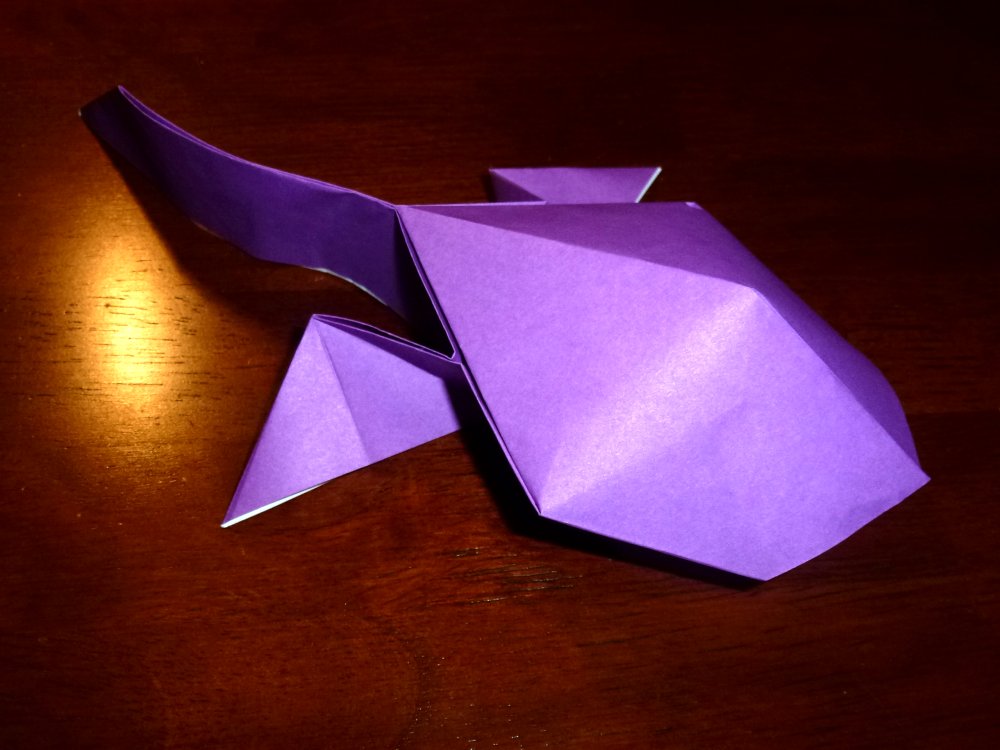 This tadpole is a relatively simple exercise in box pleating to isolate tail and back legs but the shaping is lovely.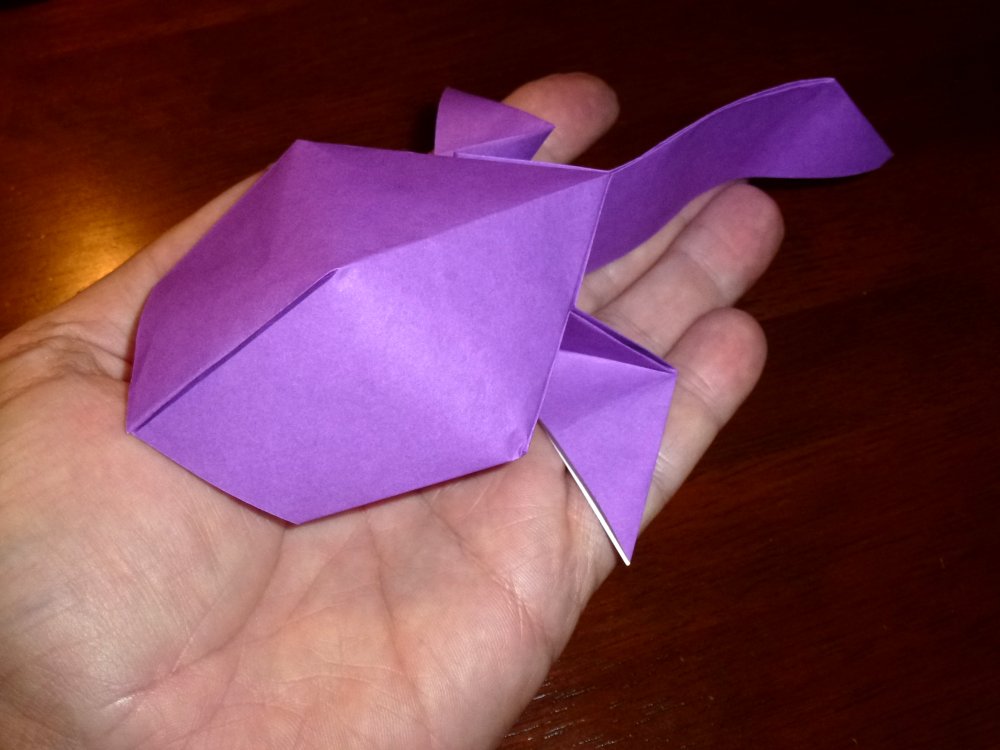 I think, with some extra tweaking, you could isolate front legs also. This model is a little like the Yoshizawa tadpole but uses the sheet differently.