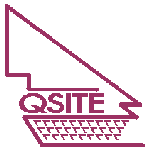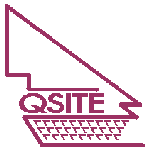 VIRTUAL RESOURCES

WE VALUE
YOUR OPINION


We need to know what your needs are. Currently, this archive documents some of the many and varied papers from QSITE Conference Proceedings from the last few years. We assume that this will be useful to you (digital form vs print).
Talk to us - we need to know what your support needs are and how we can improve this thing to be relevant for you.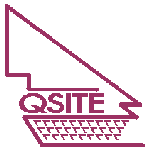 Contract Webmaster: Mr. Peter R. Whitehouse
Subject Coordinator - Information Technology Education
St. Joseph's College, Gregory Terrace
(c)Copyright 1996.