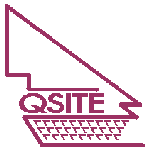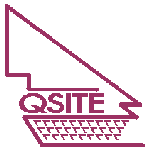 VIRTUAL RESOURCES

TOPIC
INDEX


Articles in this index are arranged within topics alphabetically by Author, and chronologically within author.
Many are PKZIPped and need to be UNZIPped.
Computer Systems
Algorithms and Programming
Information Systems
Artificial Intelligence
Social and Ethical Implications
Control Systems and Robotics
Multi-Media
Publishing
Computer Aided Design
Curriculum & Policy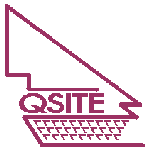 Contract Webmaster: Mr. Peter R. Whitehouse
Subject Coordinator - Information Technology Education
St. Joseph's College, Gregory Terrace
(c)Copyright 1997.