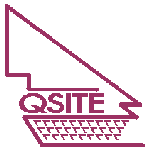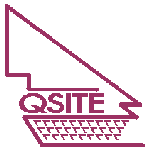 R:BASE - IT'S USE
IN THE SENIOR SCHOOL

Adrian Stead and Tony Luck
Oxley Secondary College. 1994


ABSTRACT
R:Base is a relational data base used widely by a variety of industries, both here in Australia and more extensively in the U.S.A.. During the session we will briefly look at the dynamics of R:Base and the means by which it is operated. This section will be orchestrated by Mr Tony Luck from MicroRim (Aust). The later part of the session will deal with the ways and means R:Base has been used with the students of Oxley Secondary College. A small example program will be developed during the session to show some of R:Base's capacity. It is intended to hold a question and answer forum to close the discussion session.
Options: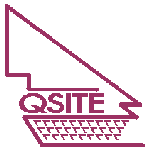 Contract Webmaster: Mr. Peter R. Whitehouse
Subject Coordinator - Information Technology Education
St. Joseph's College, Gregory Terrace
(c)Copyright 1996.