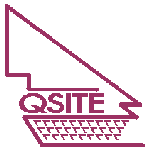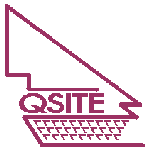 PCM ROBOTICS
THROUGH LEGO

Tania Cheers and
Geoff Johnson
Lockyer District SHS/ Lego Dacta. 1994


ABSTRACT
Practical Computer Methods (PCM) is designed to meet the changing educational needs of post-compulsory studetns. This unit of work is a guide to the teaching of Interfacing and Robotic Control Techniques as prescribed within the Syllabus. The unit centres on activity-based learning as has been found to be an appropriate strategy for PCM. The learning experiences are designed to give students hands-on practice at problem solving using generic computer software.
Options: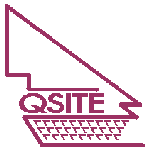 Contract Webmaster: Mr. Peter R. Whitehouse
Subject Coordinator - Information Technology Education
St. Joseph's College, Gregory Terrace
(c)Copyright 1996.