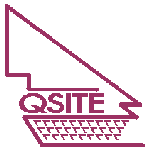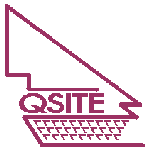 CHALLENGE
COMPUTING

David Potter
John Paul College. 1995


ABSTRACT
The underlying philosophy of the Challenge Computing course at Bribie Island SHS is to allow students to use various forms of computer mediated equipment to develop and express their own personal universe of information. Using the Logowriter and Microworlds software packages, students undertake project work in a variety of genres to develop on-screen presentions that explore the information made available to them in the science, social science, maths and language subject areas. The course attempts overtly to bring the curriculum into a computing subject.
Options: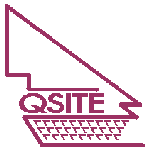 Contract Webmaster: Mr. Peter R. Whitehouse
Subject Coordinator - Information Technology Education
St. Joseph's College, Gregory Terrace
(c)Copyright 1996.