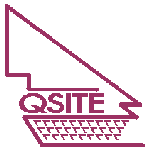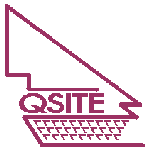 SCHOOL INFORMATION
TECHNOLOGY STRATEGY
- A model for development

Kevin Kenna
QUT. October, 1995


ABSTRACT
This paper is a project completed by Kevin Kenna for the QUT Unit: MDP506. The paper identifies components necessary for the completion of an overall technology plan for a school and includes management and resources necessary to successfully develop sich a plan.
Options: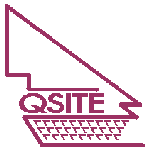 Contract Webmaster: Mr. Peter R. Whitehouse
Subject Coordinator - Information Technology Education
St. Joseph's College, Gregory Terrace
(c)Copyright 1996.