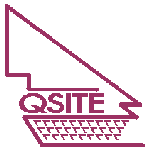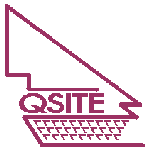 BUILDING FORMS IN
MICROSOFT ACCESS

Jan Jeffree
QSITE. 1995


ABSTRACT
The demonstration will show how custom designed forms can be created using the various tools available in Ms-Access. An overview of a working application will precede a step-by-step guide on how the major forms were created. Topics covered will include: Planning Event Driven Events; Menu Bar Creation; and Form Properties.
Options: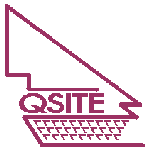 Contract Webmaster: Mr. Peter R. Whitehouse
Subject Coordinator - Information Technology Education
St. Joseph's College, Gregory Terrace
(c)Copyright 1996.