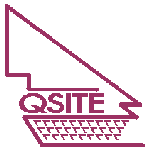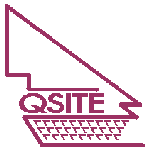 INFORMATION SYSTEM DEVELOPMENT USING MS ACCESS 2.0

Peter R. Whitehouse
St. Joseph's College, Gregory Terrace, Brisbane. 1995


ABSTRACT
Microsoft Access provides a powerful application development platform for InformationSystems Projects. This paper presents, by example, the development of a simple database system. Along the way,features of the product are discussed including Database and Table definition, Queries (using SQL and QBE), Forms, Reports and Macros.
A practical tutorial follows, stepping students through the application development process.
Options: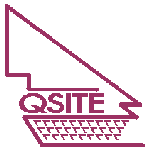 Contract Webmaster: Mr. Peter R. Whitehouse
Subject Coordinator - Information Technology Education
St. Joseph's College, Gregory Terrace
(c)Copyright 1996.