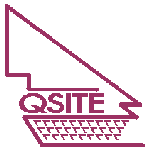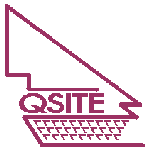 USING LOGO TO INTRODUCE
THE ALGORITHMS AND PROGRAMMING
TOPIC IN IPT

Bob Fifoot
Lockyer District State High School. pdate


ABSTRACT
This work unit introduces students to Algorithms and Programming using LADYBUG - a variant on LOGO. The unit is graded and developmental, covering skills including Sequence, Selection, Iteration and Modularization. Exercises are presented along with solutions.
Options: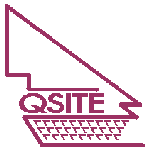 Contract Webmaster: Mr. Peter R. Whitehouse
Subject Coordinator - Information Technology Education
St. Joseph's College, Gregory Terrace
(c)Copyright 1996.