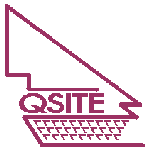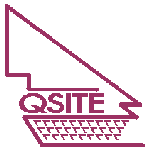 AN INTRODUCTION TO
COMPUTER GRAPHICS
USING POWERPOINT

Deborah Kember
Moreton Bay College. 1995


ABSTRACT
The inclusion of graphics in the Junior Computing Studies course is a logical one given the role graphics play in communication, as well as the capabilities of the software being developed. The National Technology Statement (1992) acknowledges this along with the potential of graphics projects to develop confidence and skill at handling computers and the development of problem solving skills. The challenge with graphics courses is to develop meaningful activities which develop computer skills and creativity whilst enhancing communication skills.
Options: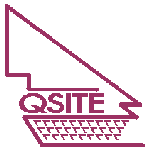 Contract Webmaster: Mr. Peter R. Whitehouse
Subject Coordinator - Information Technology Education
St. Joseph's College, Gregory Terrace
(c)Copyright 1996.