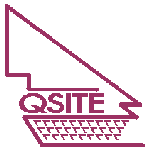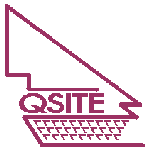 DOCUMENT TITLE

AUTHOR NAME
Author School/Business, City, State. pdate.


ABSTRACT
In this space, the article abstract is presented, allowing the viewer to quickly ascertain whether this is a relevant resource for them. Included will be the scope of the article, what topic it addresses and how, along with software requirements for using this resource in class.
Options:
View Document (HTML format)
Download article in XXX format (xxx Kb)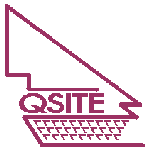 Contract Webmaster: Mr. Peter R. Whitehouse
Subject Coordinator - Information Technology Education
St. Joseph's College, Gregory Terrace
(c)Copyright 1996.