Having pre-ordered the new album by David Bowie, I was delighted when it arrived in my postbox yesterday morning (Monday 11 January 2016). Much hyped, I put it on loud, in high rotation for the day, each listen affirming a new favorite Bowie Album.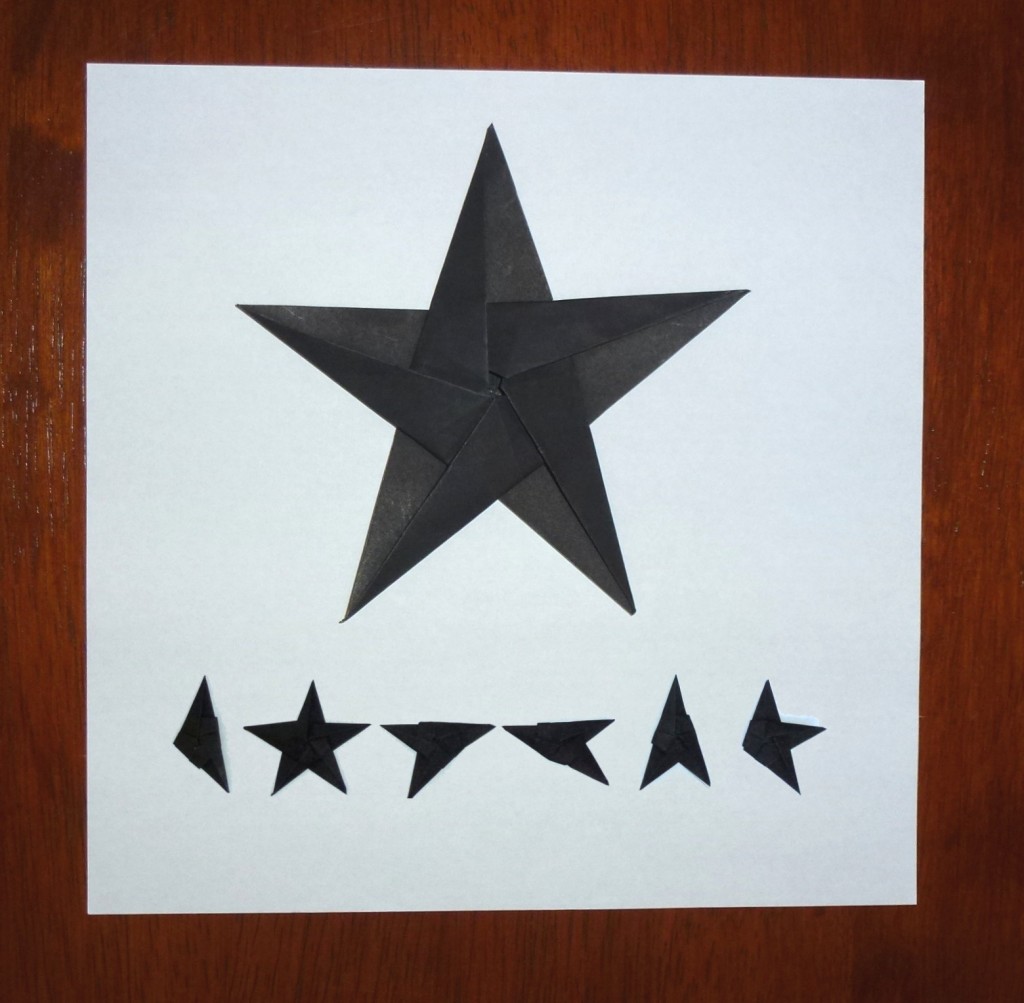 In the afternoon we went grocery shopping, to return home to the news that Bowie had passed on, after a long and private battle with cancer.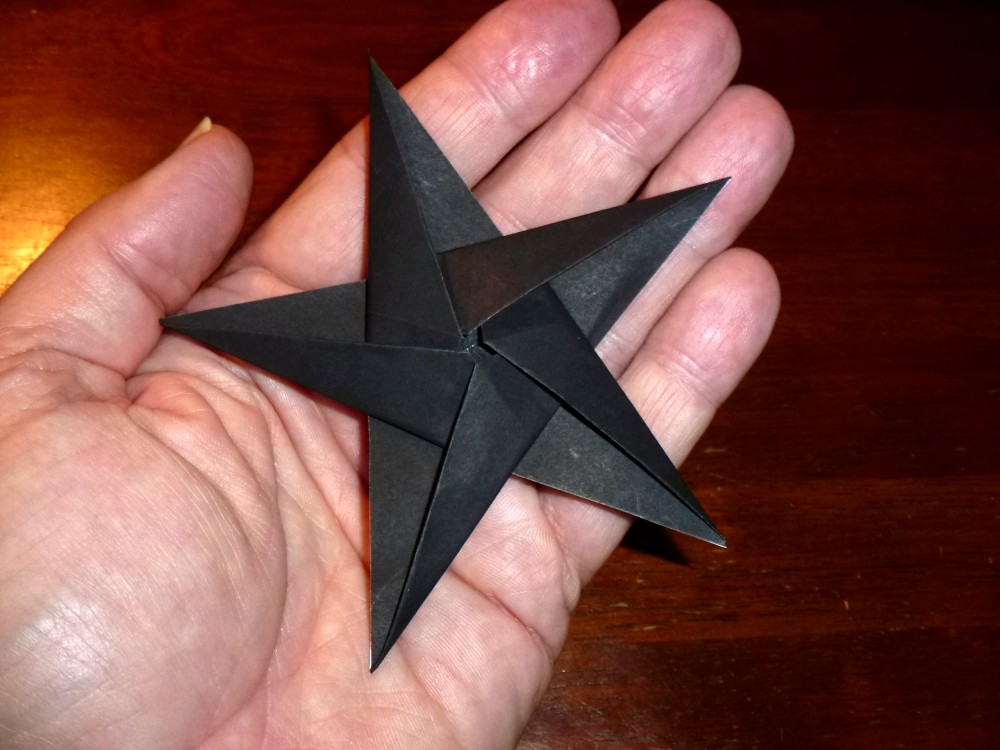 Few aspects of the music industry were not influenced by this artist.
His music woke me up as a teenager, a welcome relief from the bang and twang that monopolised the music charts. Continue reading →