Having pre-ordered the new album by David Bowie, I was delighted when it arrived in my postbox yesterday morning (Monday 11 January 2016). Much hyped, I put it on loud, in high rotation for the day, each listen affirming a new favorite Bowie Album.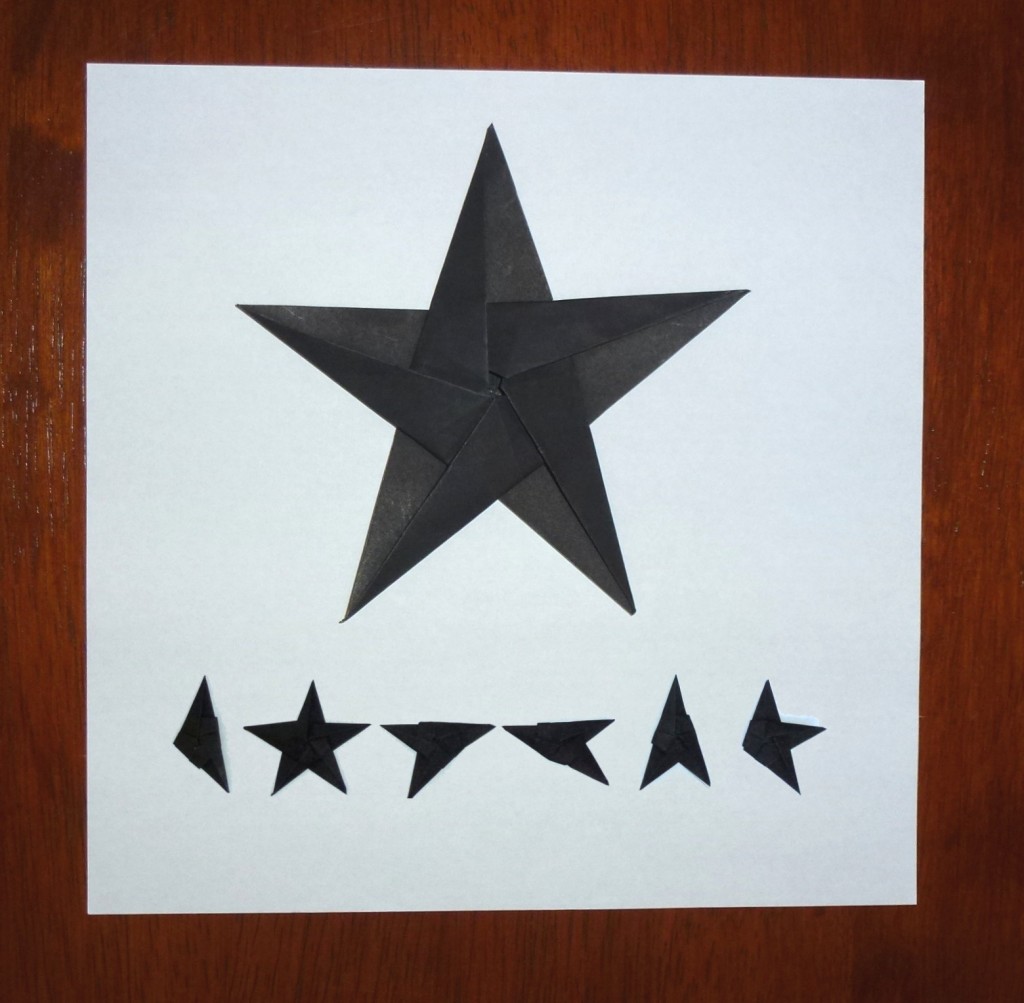 In the afternoon we went grocery shopping, to return home to the news that Bowie had passed on, after a long and private battle with cancer.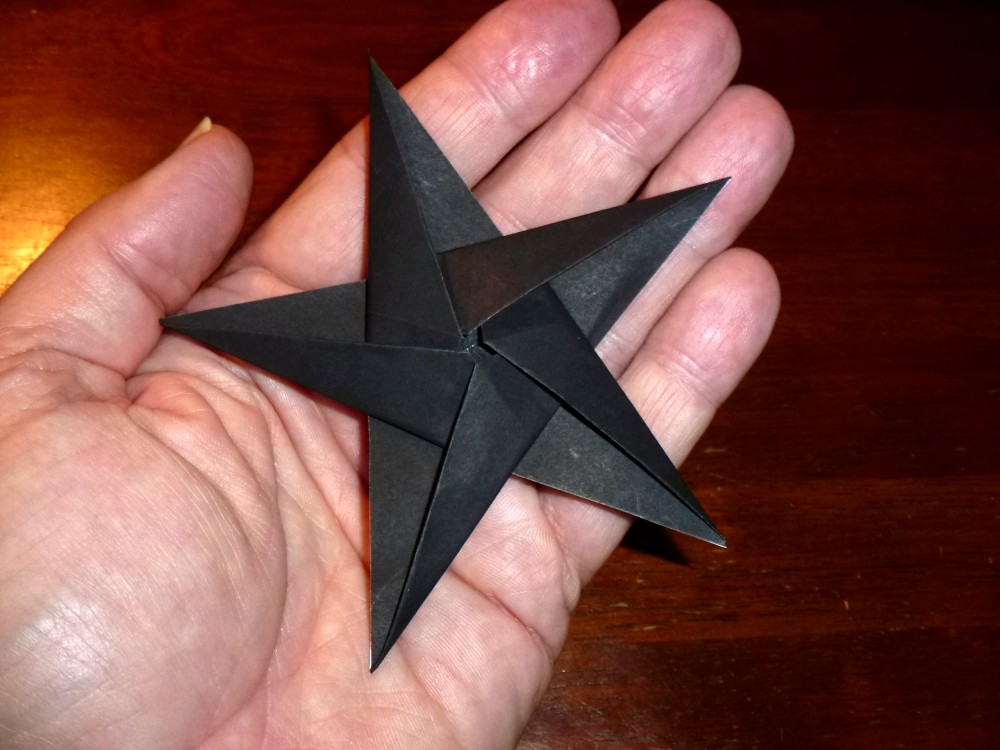 Few aspects of the music industry were not influenced by this artist.
His music woke me up as a teenager, a welcome relief from the bang and twang that monopolised the music charts.
My first album was a hand-me-down from my brother. "Low" got the "what is this shit?" (he was expecting more "Pinups") seal of approval from him and became one of my all time favs, bang in the middle of the Bowie-Eno collaboration period.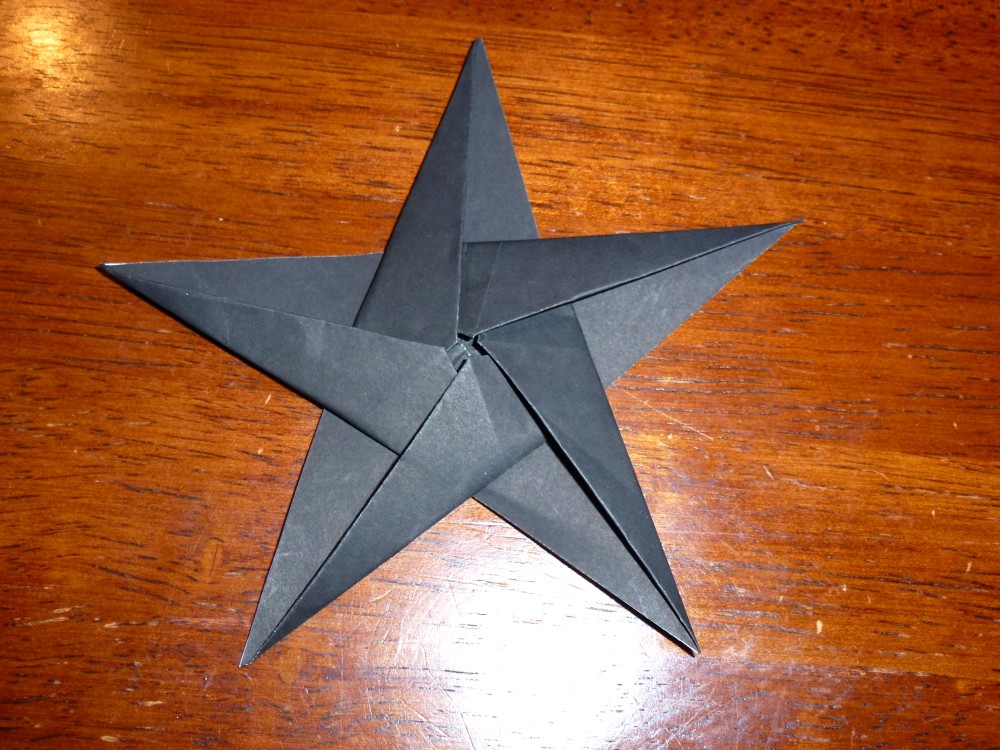 I saw him in concert a couple of times, have pretty well everything he has recorded and have been a fan for most of my life, lapping up rock, glam, space jazz and beyond.
It is odd to think of our planet without him, his musical legacy lives on. "Ground control to Major Tom, your circuit's dead, there's something wrong! Can you hear me Major Tom…can you hear…".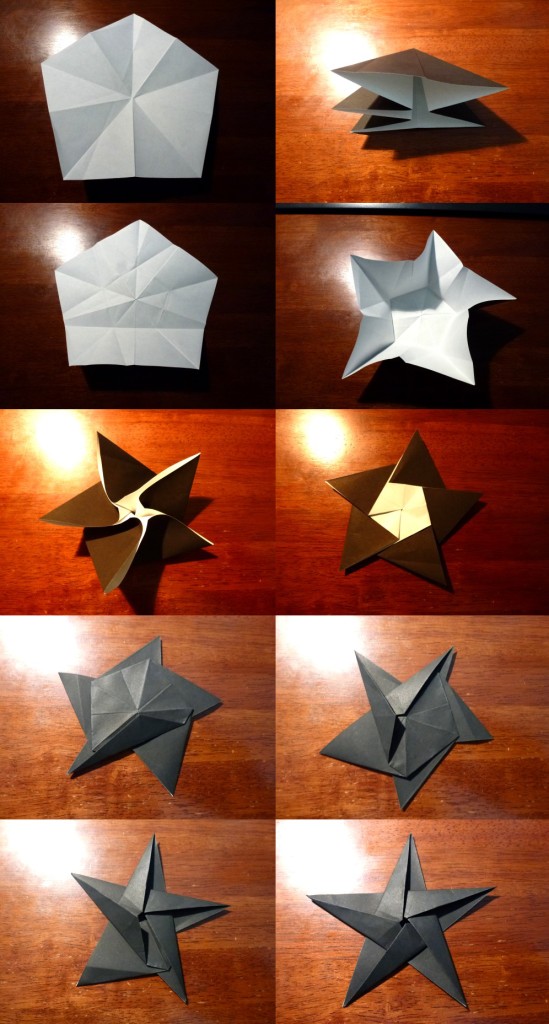 "Loving the alien…"
"My mum said, to get things done, you better not mess with Major Tom" – thank goodness I did not follow to this advice.