Hyenas get a bum rap by the general public, They are seen as garbage collectors and, whilst it is true that they will eat stuff already dead, they prefer to hunt.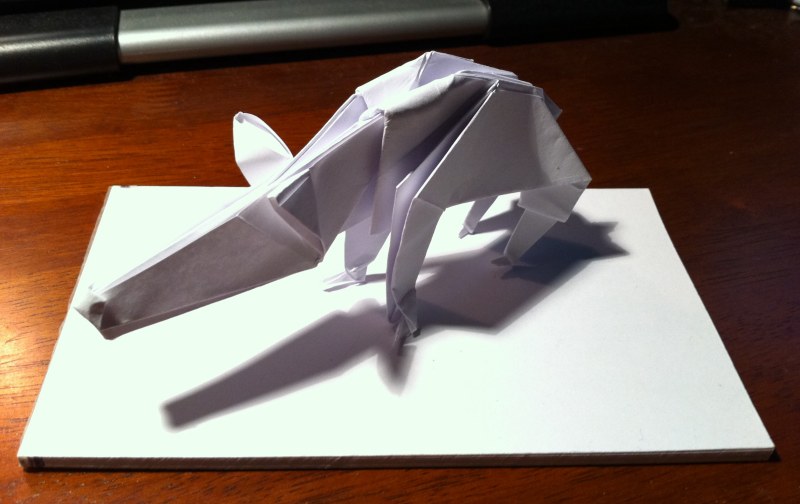 This is a difficult model to get the posture right – I like the base however and can see a rande of quadrupeds that could spring from it.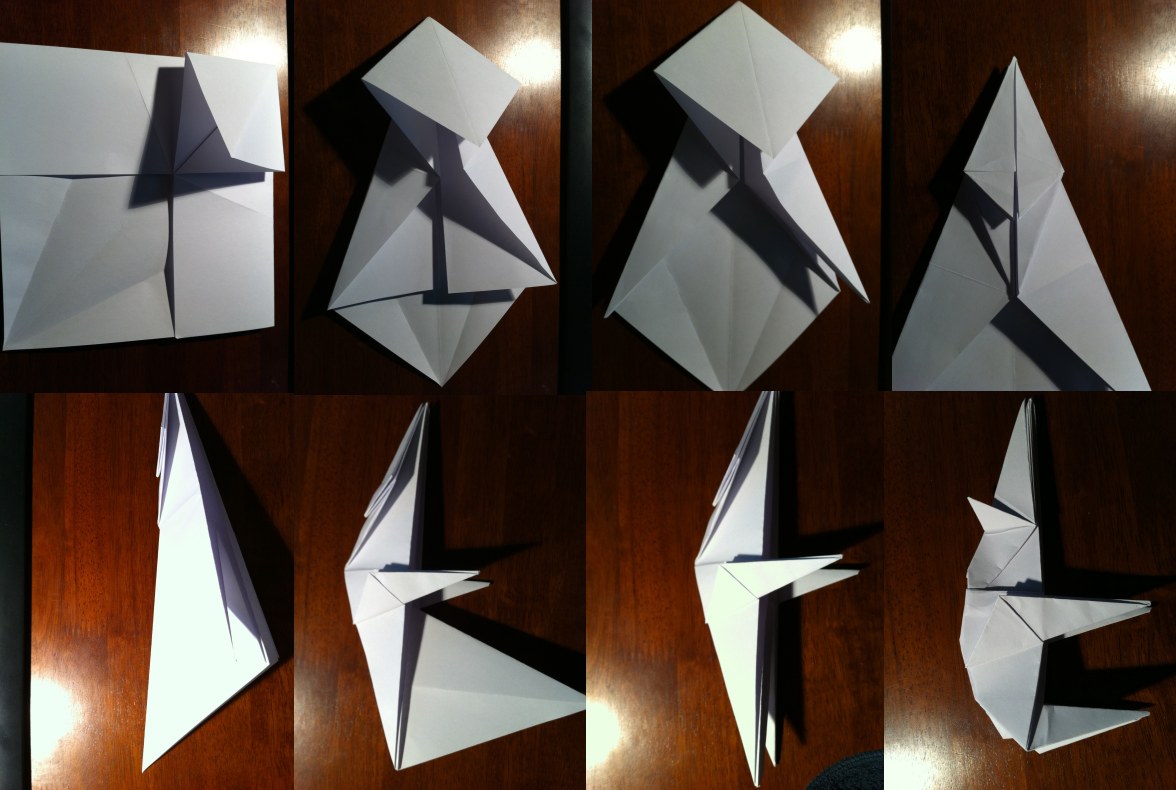 A "jackall" I think, and a dog are closely related. Hope you like it.