So I have this idea for a tableau … "I owe, I owe, so work is where I go…" where we are in an alternative animated future and it is populated by an ALTERNATIVE seven dwarves.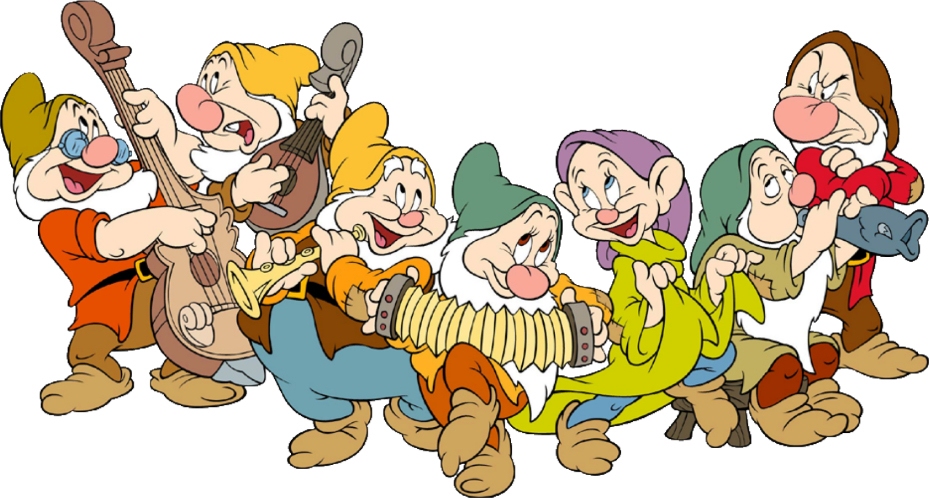 They could be Jumpy, Deafy, Dizzey, Hickey, Wheezy, Baldy, Gabby, Nifty, Sniffy, Swift, Lazy, Puffy, Stuffy, Tubby, Shorty and Burpy – I will CROWDSOURCE the seven best names.
They must NOT be Doc, Sneezy, Sleepy, Dopey, Doc, Happy, Bashful or Grumpy.
Each successful "other" dwarf will be made and suitable attired with a SYMBOL or ARTEFACT that suits them soo….. how can YOU help?
I need YOUR help to decide what are reasonable names for the 7 not so nice, polite nor socially acceptable dwarves – name and characteristics please. The BEST 7 will be made.
Comments to blog please.