…so, in a conventional chess set, the knight is a horsey, but in this chess set the Knight is the rider: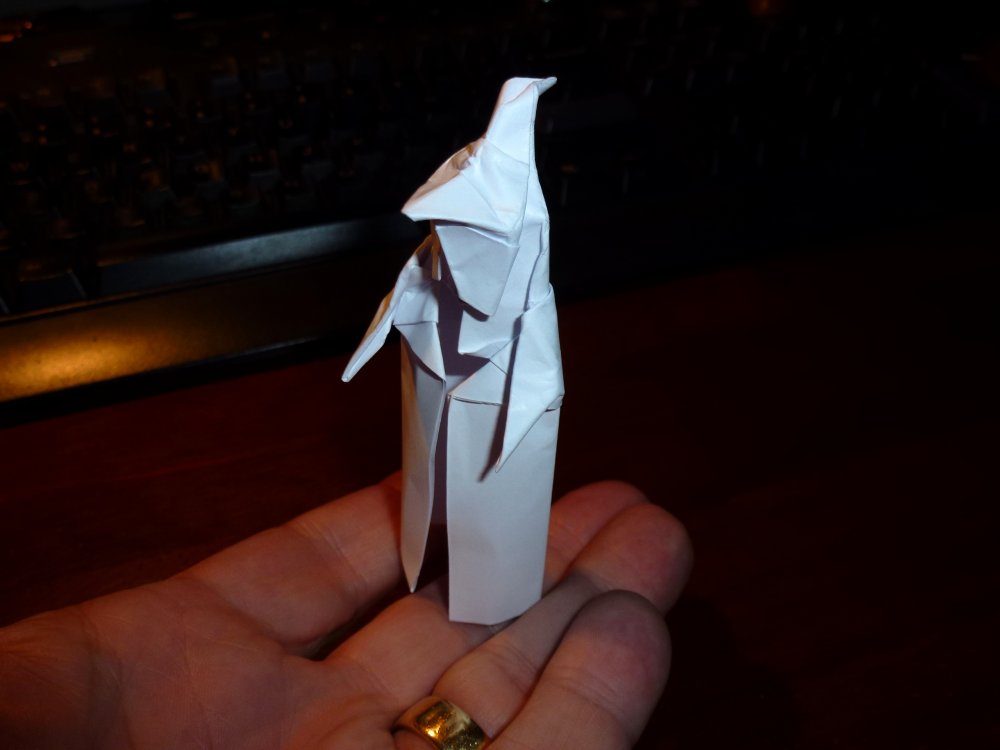 Not sure I am really happy with this, difficult to tell with this thick paper, but the head shaping is clumsy because of the layers.

The next in the sequence are the royal family – hopefully they will be nicer.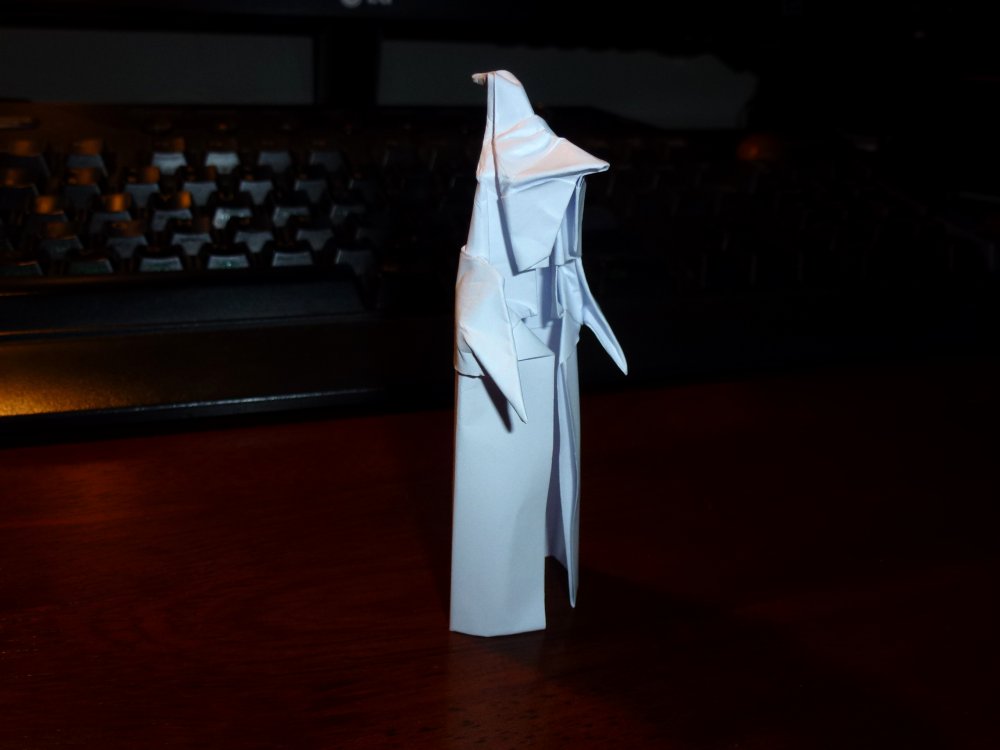 Max Hulme has many lovely character pieces, quite happy with the overall style of this set. More to come.