So it is Wednesday, 'Hump Day':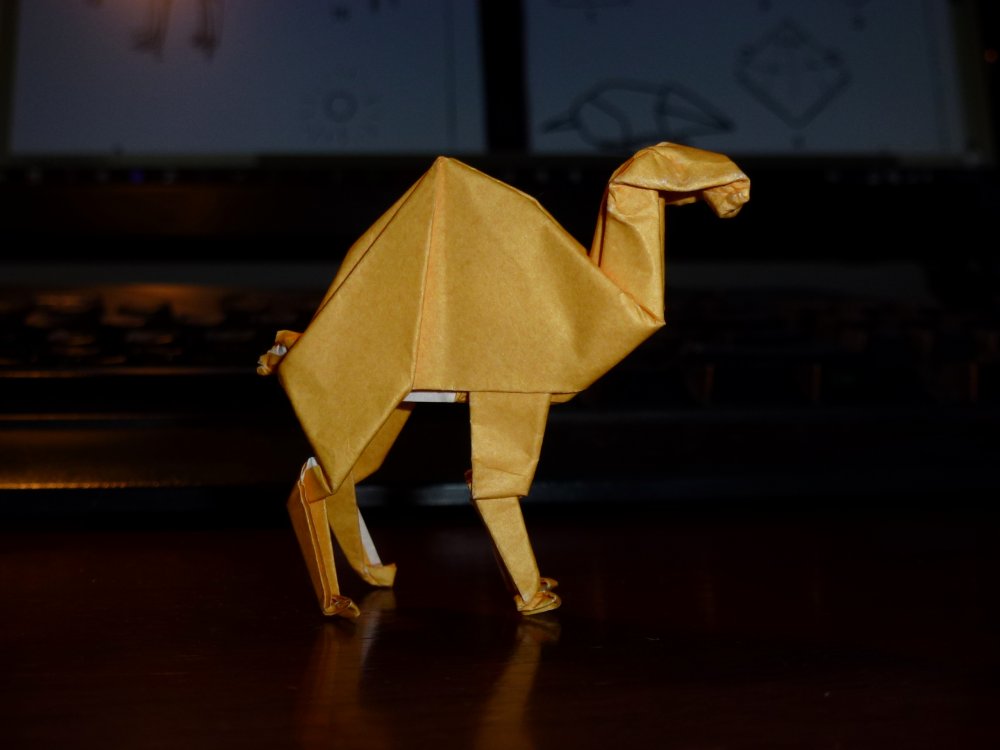 Silly season in the assessment calendar, lots happening and a 2do list from hell.
This is Eduardo Clemente's 'Camel' – a dromedary or bactrian (who knows the difference?)

Teased from a tiny square, I think a touch too small, the proportions of the model are lovely.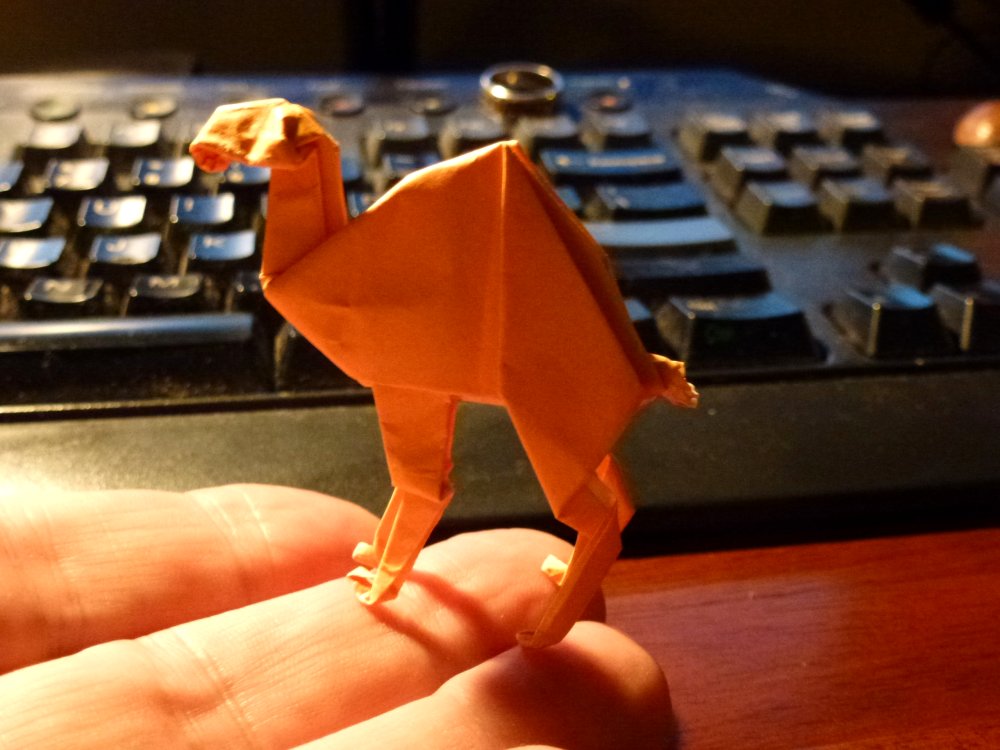 Made a little bigger, the feet and muzzle details would be a little less coarse.