The knight is the most awkward of the court pieces at times, with it's trademark "L" shaped move: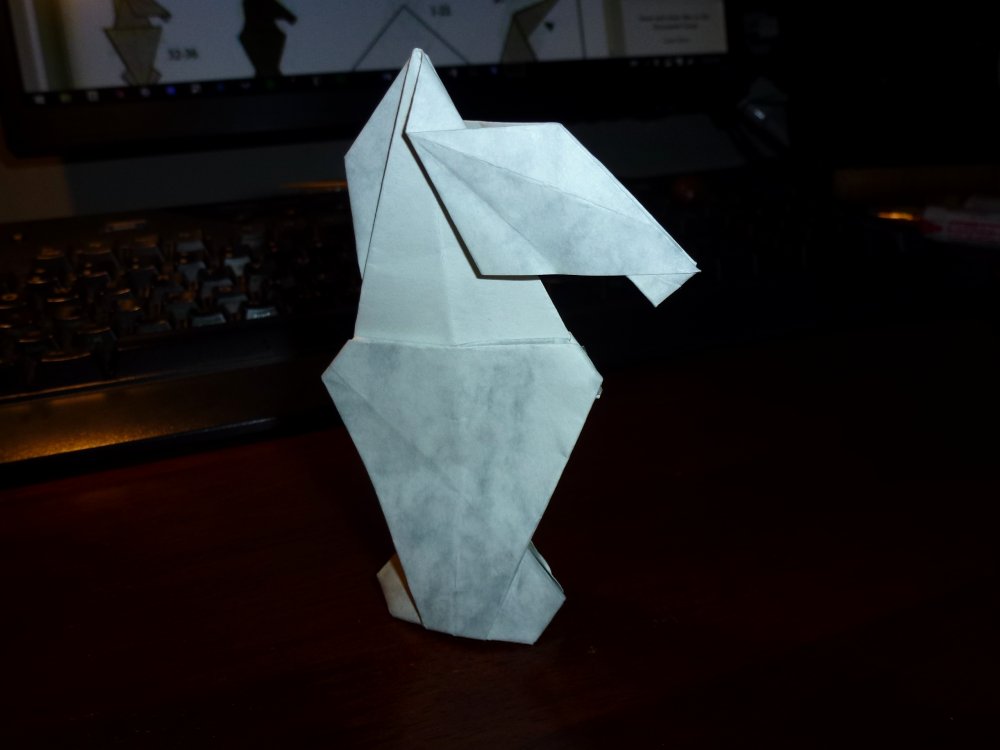 I play reverse chess with a mate (*waves to Winston O'Boogie*) – the aim of reverse chess is to LOSE everything but the king. I find the Knight useful in this game indeed.

This model is nice – a well-shaped horsie head, mane etc atop a standard pillar.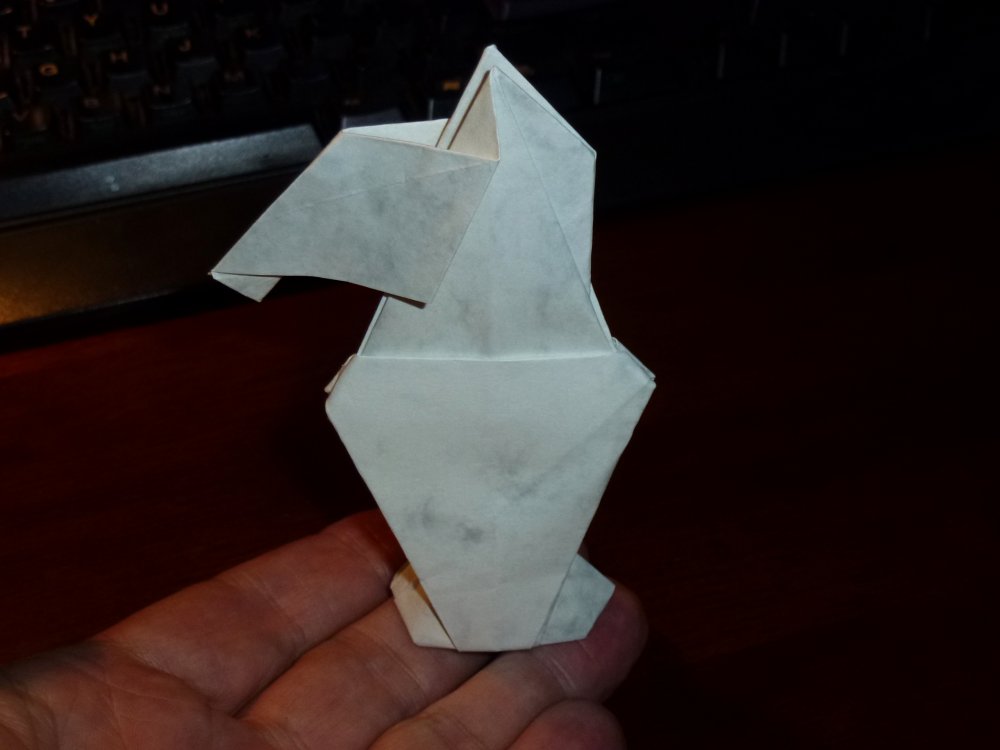 More pieces to come.