So I am stepping up and doing a charity walk tomorrow. 35km for Mitochondrial Disease research. I would like to pretend I am super fit, but in reality I am a walker and am not really sure if I can make it: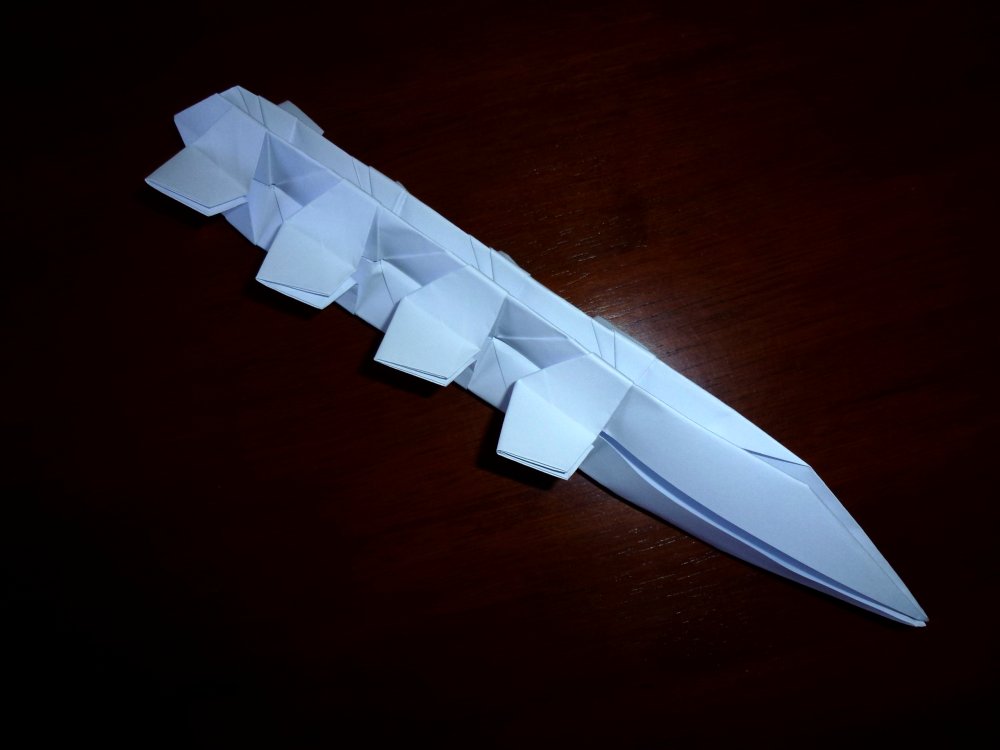 I am however willing to give it a go. YOU can support my efforts by adding to the money I have already had pledged here: https://blw-brisbane-2017.everydayhero.com/au/peter-2
This is a section of BoneyM's spine, a little backbone that bridges the ribcage to the pelvis.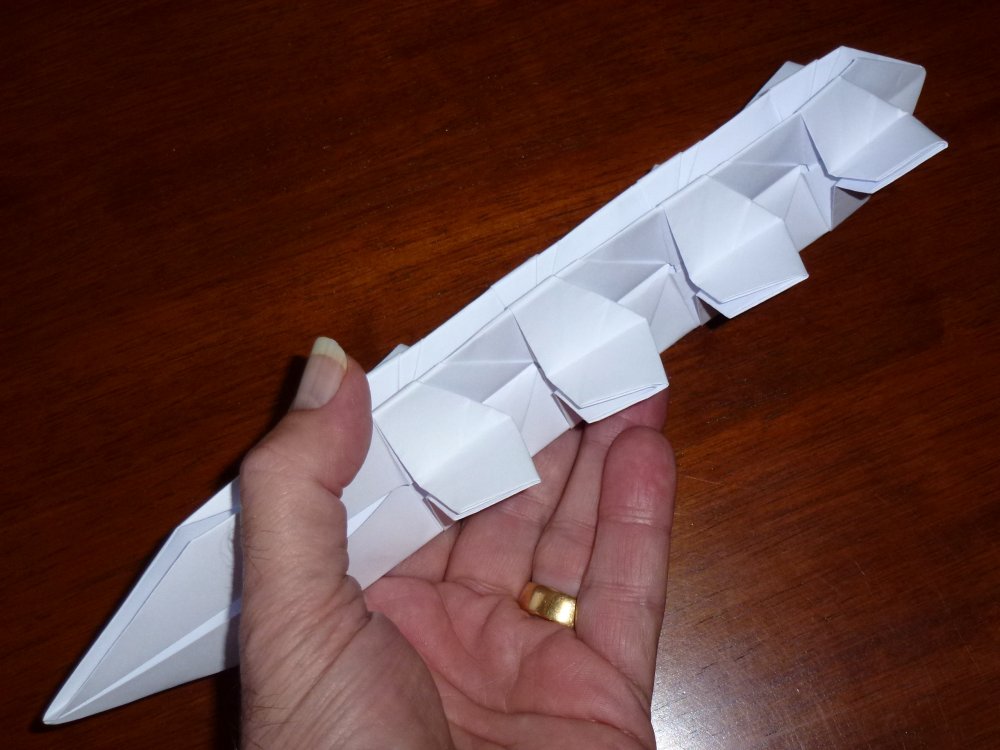 We have worked our way from top to bottom, I wonder what will be next 😛