It has been a while since I last blogged a fold. Truth be told the end of the term beat me up a lot – coupled with a savage cold, auto-immune rash (I still have) and an infected tear duct, on top of the marking and reporting it beat me up proper: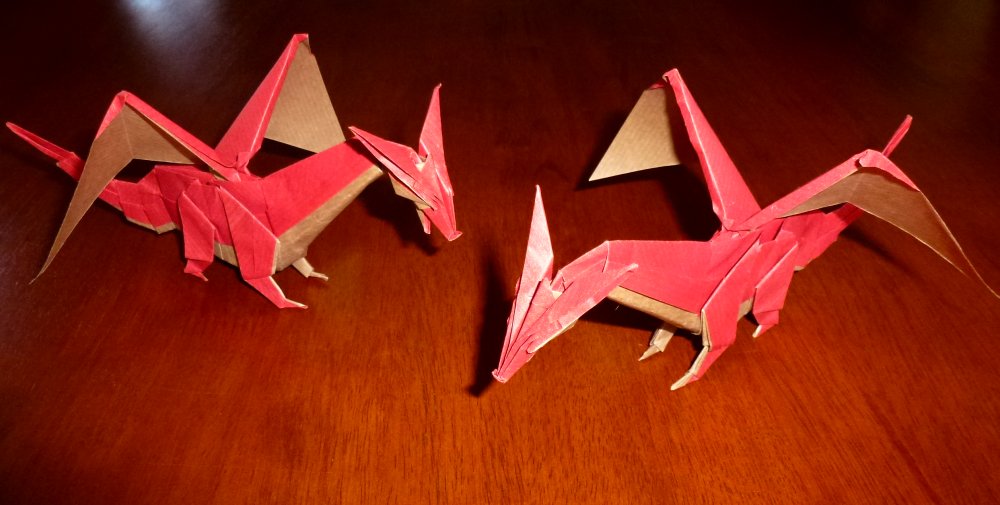 That said, folding remains a refuge and I did fold a lot in the interim, just did not blog about it – must redress the balance.
I "found" a set of diagrams, well, stumbled across them on Pinterest (the largest bastion of copyright infringement) and decided it was worth a fold after seeing an unauthorised youtube video tutorial of the same fold (I must have skipped over it while scanning the document).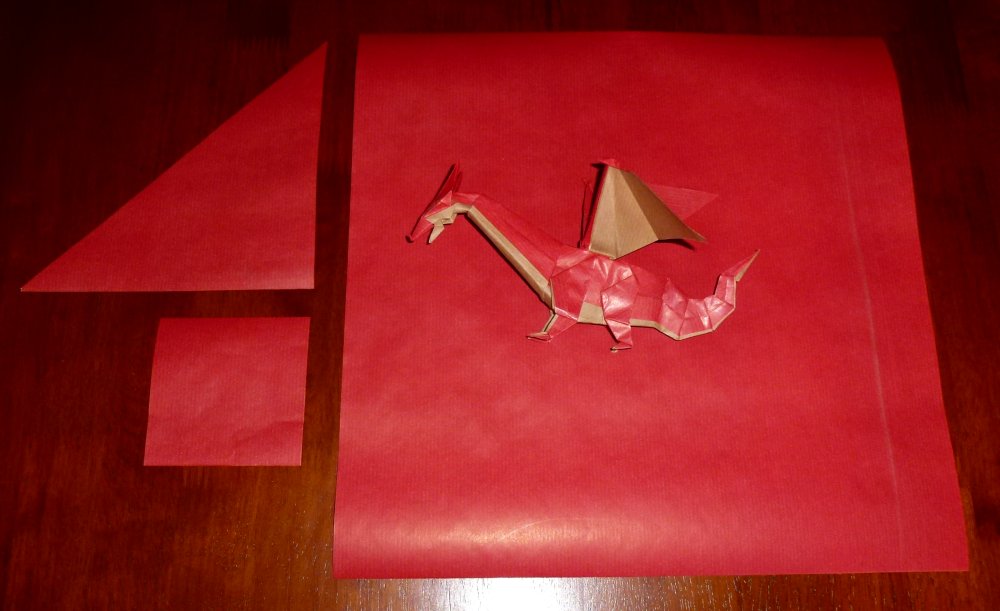 Continue reading