I'm a little teapot, short and stout. Here is my handle, here is my spout. When I get all steamed up then I shout, "tip me over pour me out":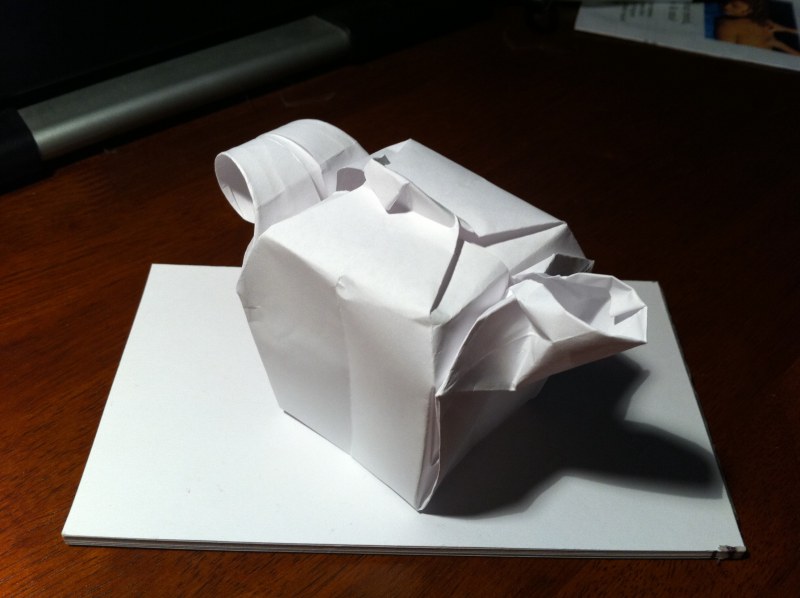 It is a well known fact that I am seriously into TEA, so it is natural to make a teapot, when I saw this model I knew I had to make it.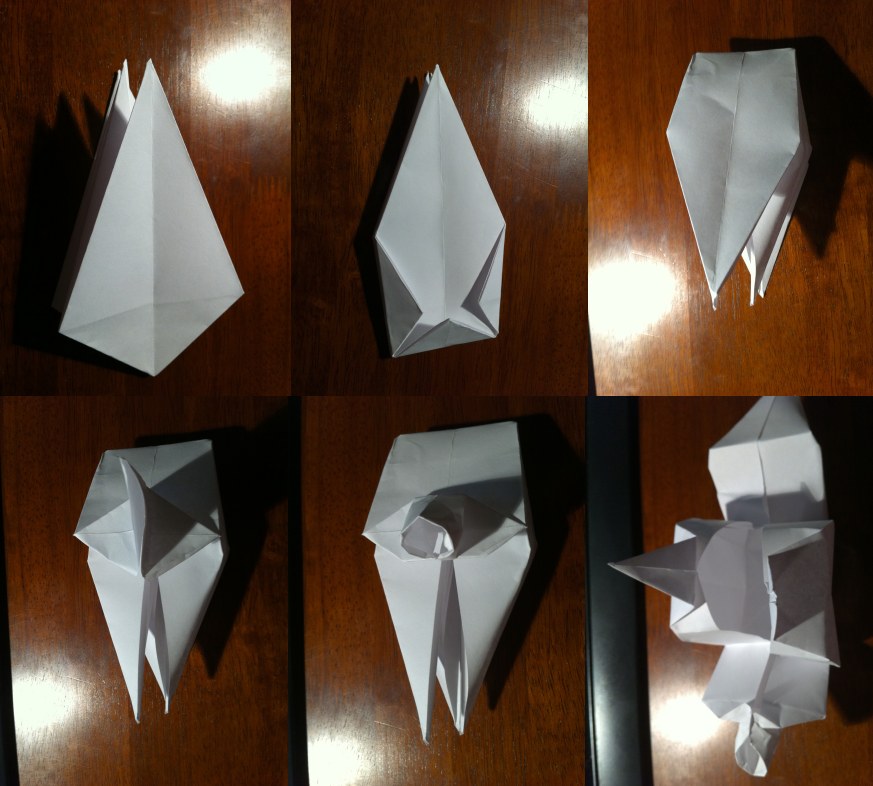 A clever, simple use of a bird-base, the shape is variable (many judgement calls effect the final shape) and the handle is a little free-form but I like it – hope you do too.