Now generally my students rock. Often they do really cool things and this bunch of Year 12s seem to enjoy, from time to time, homebake.
I was approached, post Australia Day, and canvassed as to whether it would be ok to bring Pavlova to share in our double IPT … silly question really: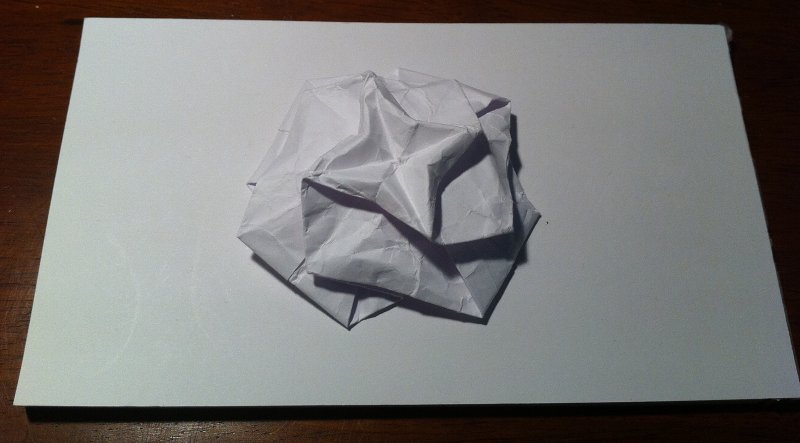 We as a group ate dessert in the lab, it was very cool (many thanks James and Joe) – they organised fruit (strawberries, blueberries and passionfruit), cream, the works – wow!
This is my attempt to modify a twist-flower into the swirls of meringue that is a Pavlova – I fully realise I FAILED to recreate the magnificence that was morning tea today – the intention was there however (I have been sick, it was late, I was tired). I sort of thought the things on top would look a little like fruit (strawberries) but there was something lost between idea and realisation – they cannot all be gems I suppose.
Not to put a damper on the gesture – I thought it was awesome, those guys rock! (all of my students do)