So I hope you are getting the hang of this, follows is this week's WTF (what's that fold):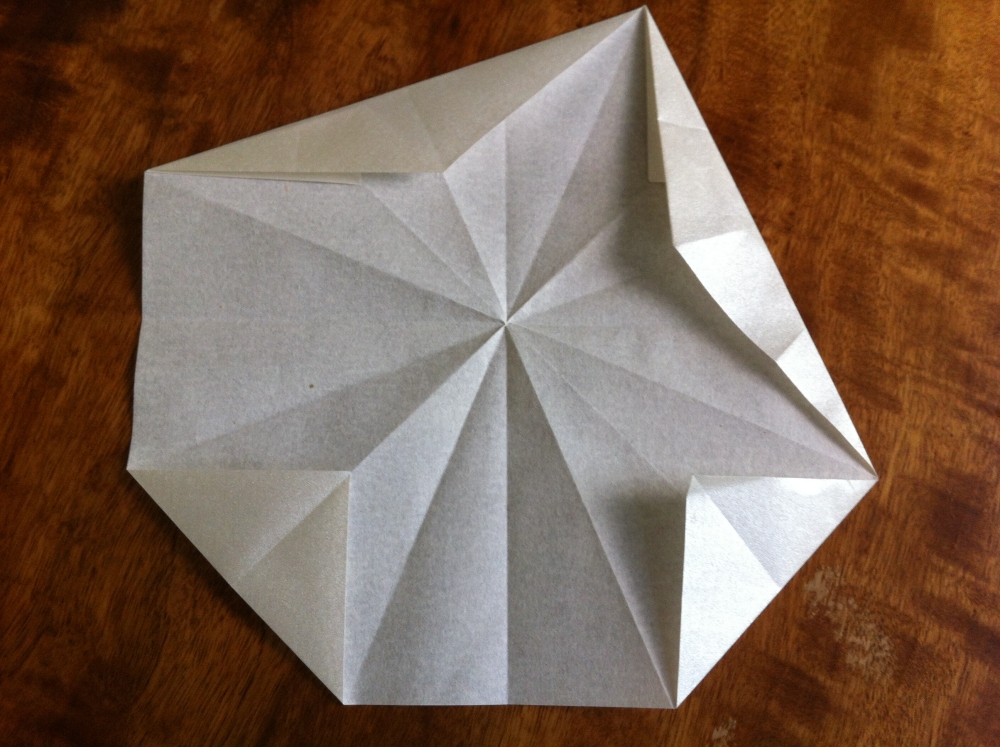 the successful guesser can have the model if they assist me with the postage (if necessary), so put your best thinking caps on and begin guessing.
After some clever asymmetric bending, you get this at step 9: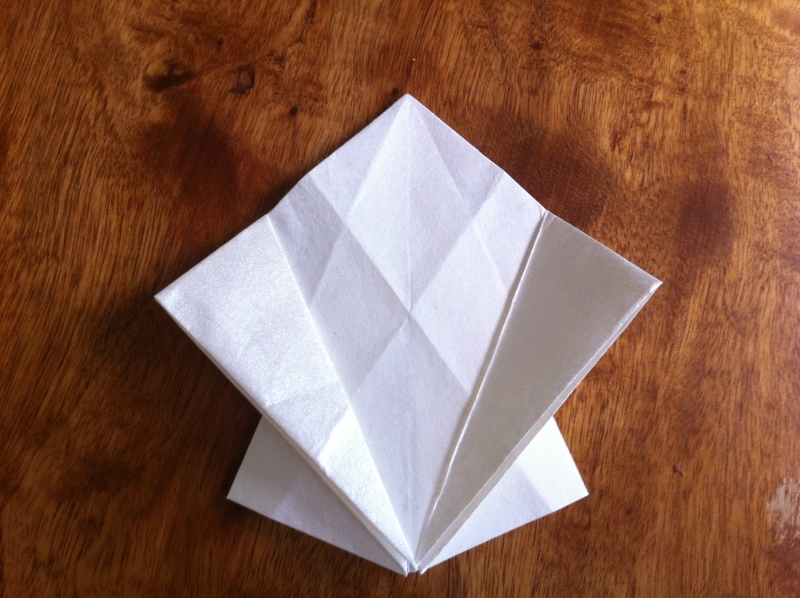 After some inside reverse folds and assorted bending, you get this: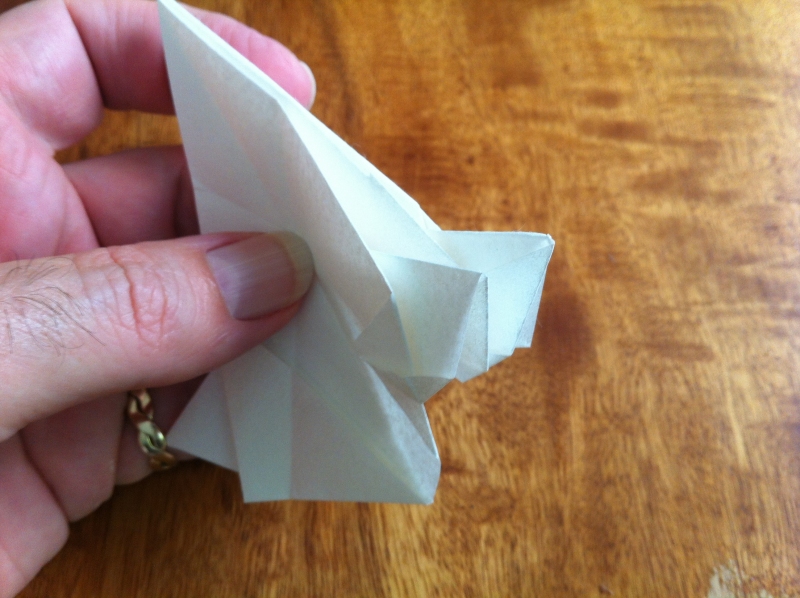 With a few swivels and a bit more bending, you get this: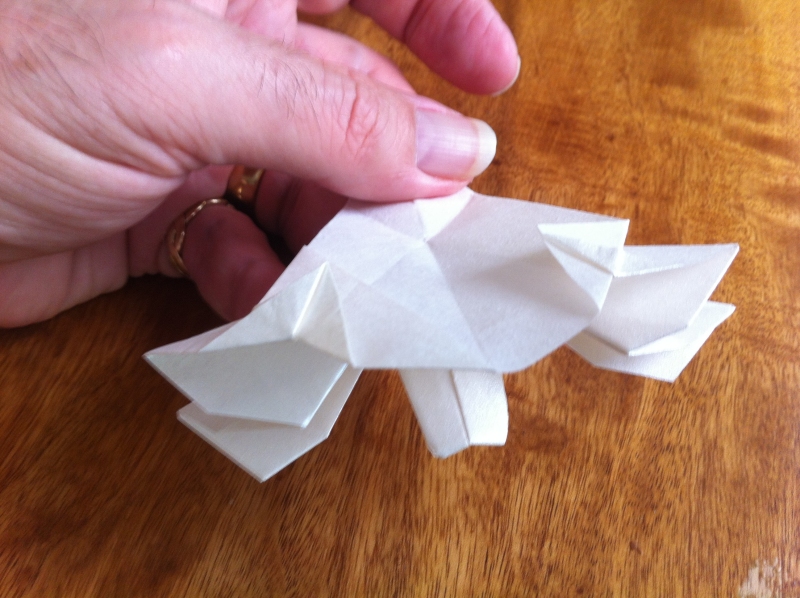 …this is your LAST CLUE – any closer to guessing?
Give up? CHECK OUT THE ANSWER – no guesser this week – get your act together people!