You may remember I recently folded a Chuka Ryu, and it had a particular spiral bend to it…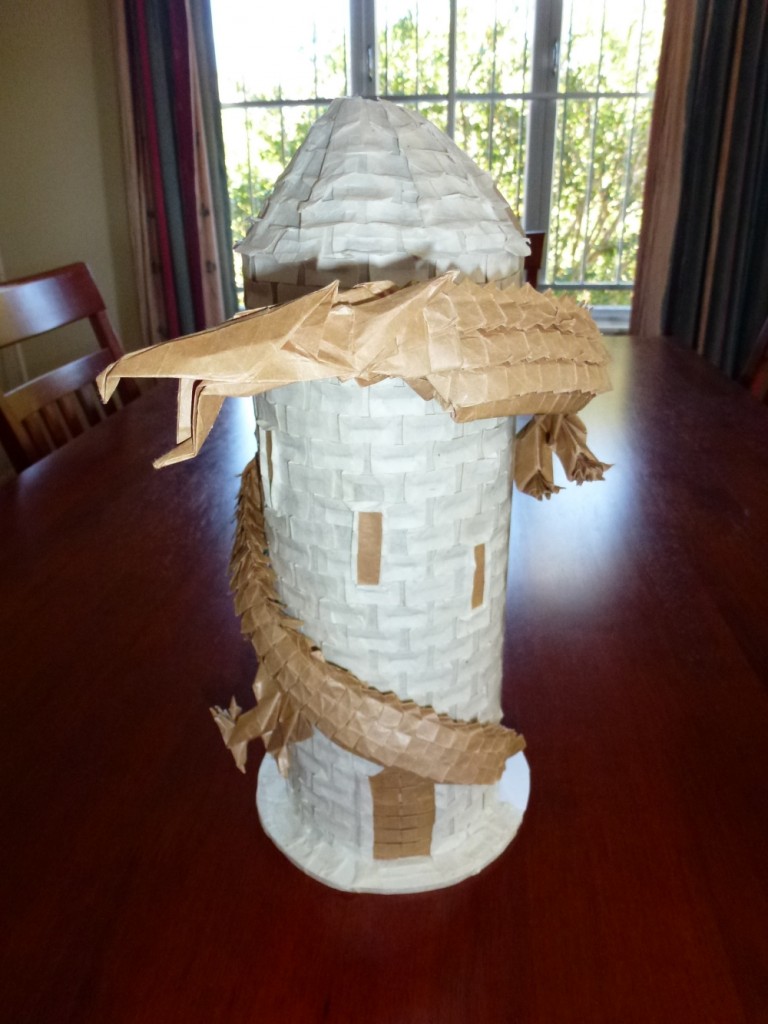 … that spiral corresponds to the diameter of the white keep precisely – one sits inside the other.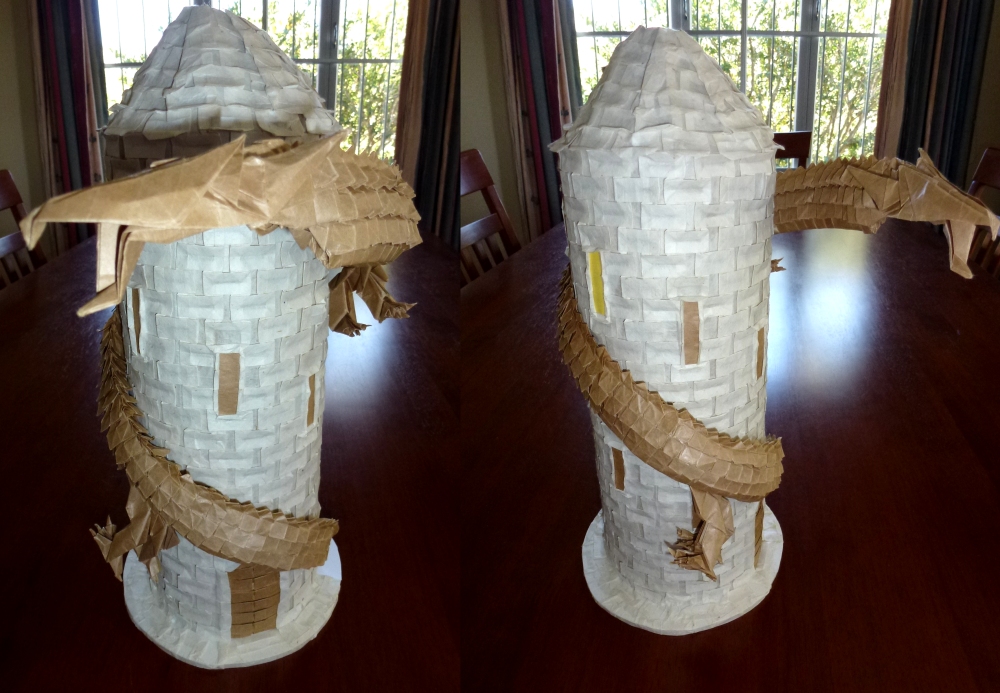 This now tells a totally different story – what is happening here?
Add your narrative suggestions to the comments section.