Head of the house, monarch to be protected, fragile and nearly the least mobile, such is a Chess King: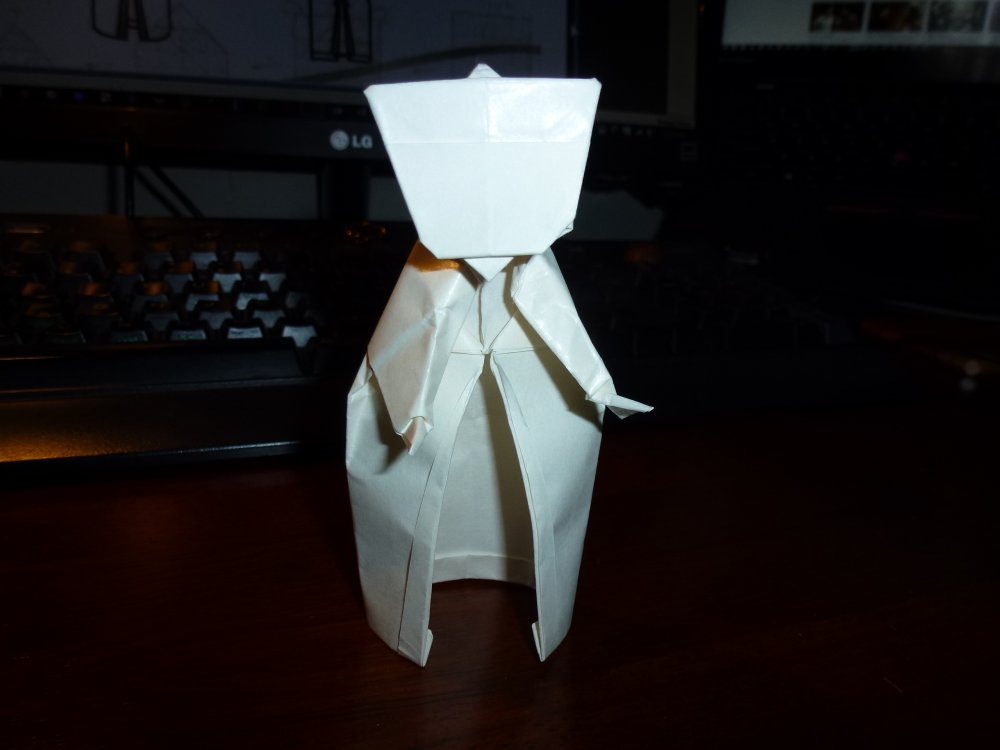 I like this model, the crown is cute, as is his beard and robes – hiding the round figure of a largely sedentary piece. 

This is the last of the Max Hulme chess pieces, unsure if I will re-visit them to make a set (although, maybe for a commission…?)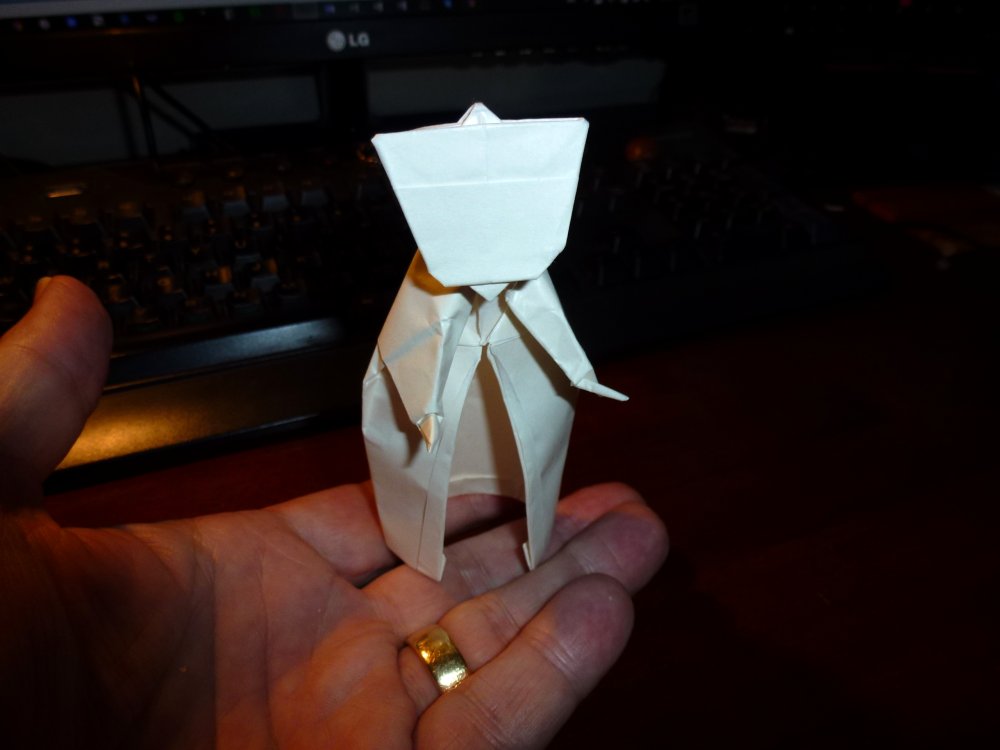 I now need to turn my attention to a play surface, not sure if Max ever got around to designing a board, we shall see.