I am blessed to have friends who occasionally gather around an original board game from the 60's and pit plane against plane in a WW2ish game of "Dogfight":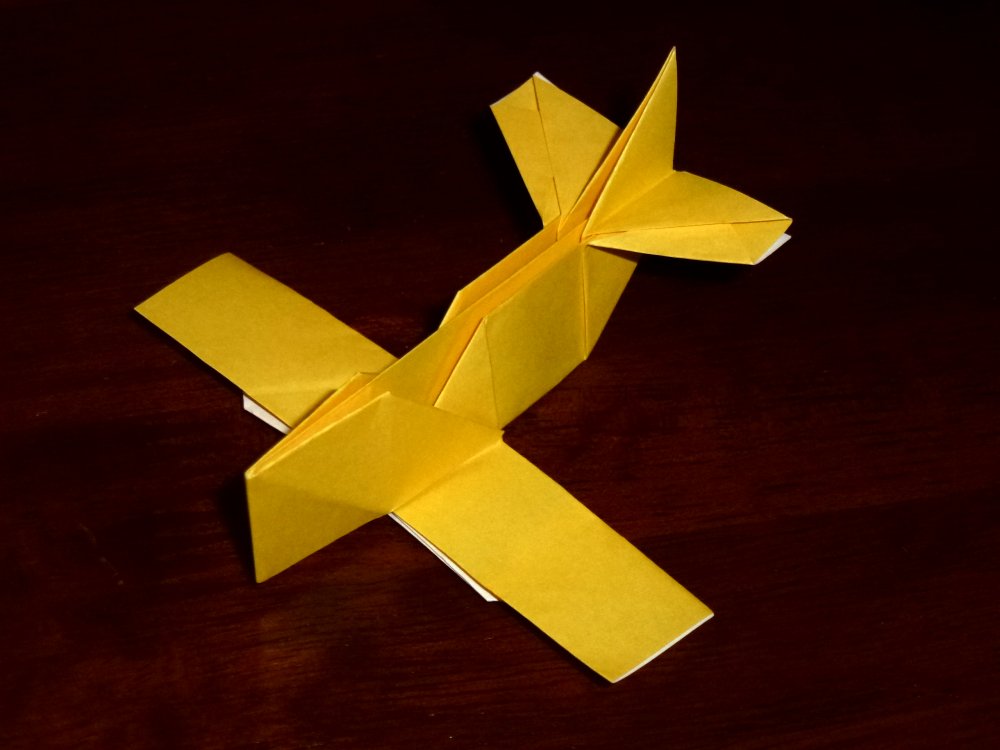 Tonight it was the valiant PDub against the Von Richtoffen Brothers, with much valiance on both sides, some gutsy moves and a bunch of squabbling like 4 year-olds.
Cards, dice, strategy, attack but in the end, the Von Richtoffen brothers were victorious, only after sustaining tragic losses of a triple-ace in training and a double-ace in training by a plucky little airman who went down in a blaze of glory.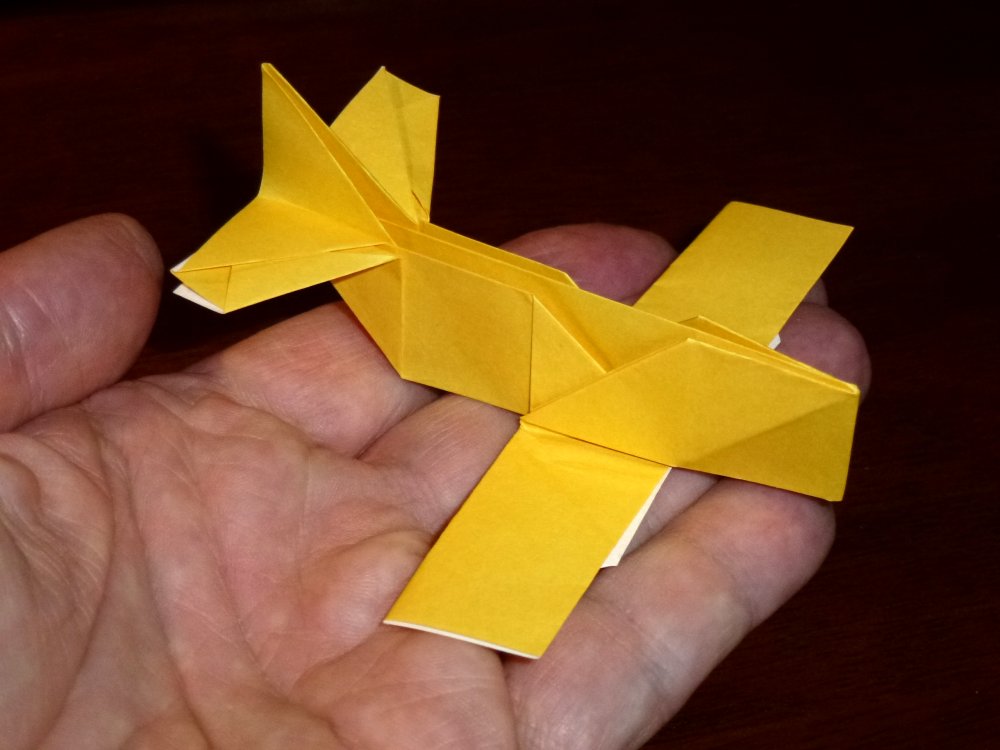 Thanks for the game tonight guys, and thanks for the continued opportunity to get together and be silly. It is fun.