In the late 70's (1979 to be exact), my musical world changed forever. I bought a record (remember them kids – black plastic circular things you put on a turntable) by a then teenage Gary Numan – it was "The Pleasure Principle":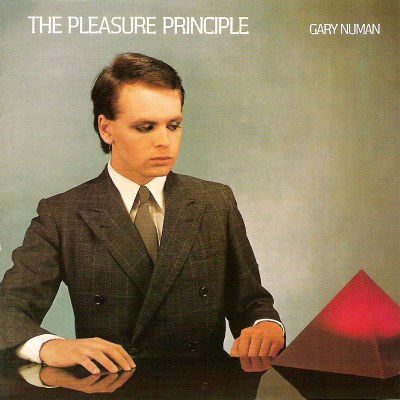 The music was electronic and I knew I had found my passion, the cover was baffling – a dapper teen in a suit, glancing casually at a glowing pyramid: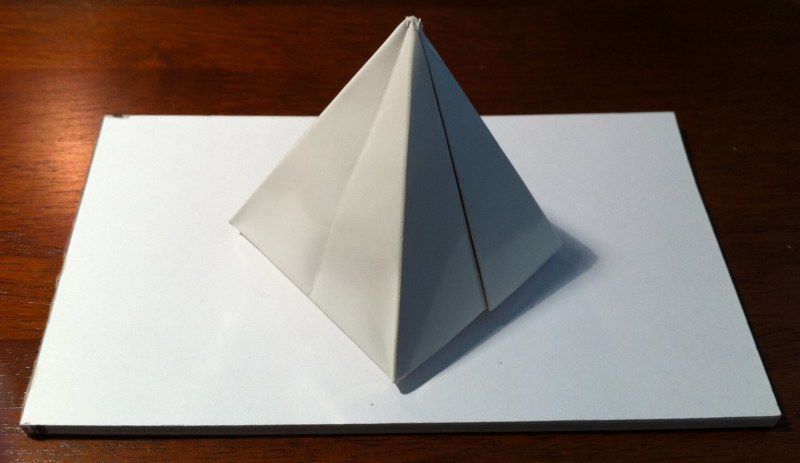 A simple re-working of the Waterbomb, some nice symmetry, it is delightfully complete on all sides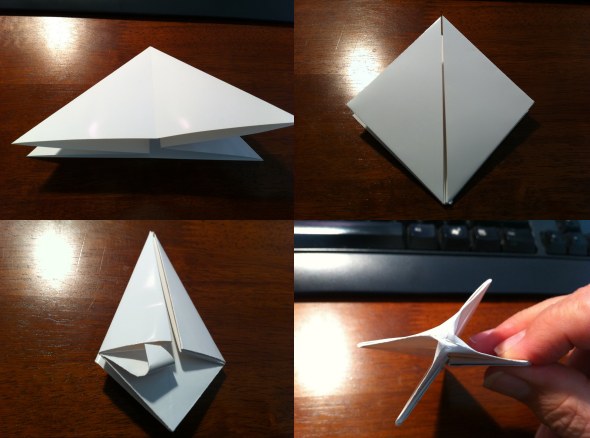 Made to celebrate the 30th Anniversary of that album, and the fact that I am going to see him and his band in concert tonight (WOOO!) supported by Severed Heads. Very excited by both, just quietly, as I had long given up home of ever seeing either live and resigned myself to collecting all their recorded works.