Given some skill, their own space and a little time it is wonderful to see year 9 boys so engrossed in an activity (to the point that none of us heard the bell, working on into our morning tea).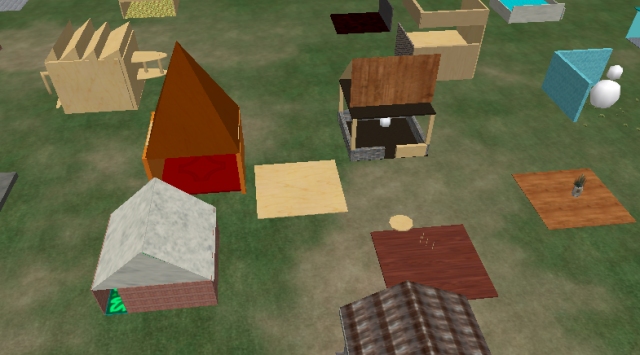 Building in the 'Burbs
The brief was simple: Make something that looks like something, keep the scale avatar-size and make it as detailed as you have time for.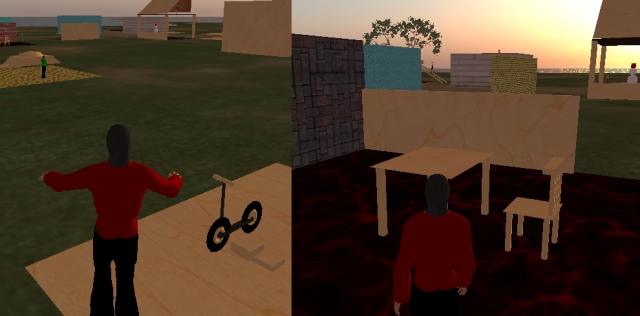 The results were, well, quite wonderful as you can see. Some went the conventional "follow the neighbour" which is quite natural in a free-form activity – creativity coalesces between near neighbours and they are surprised when you point it out to them because they are sure they are being creative and not derivative.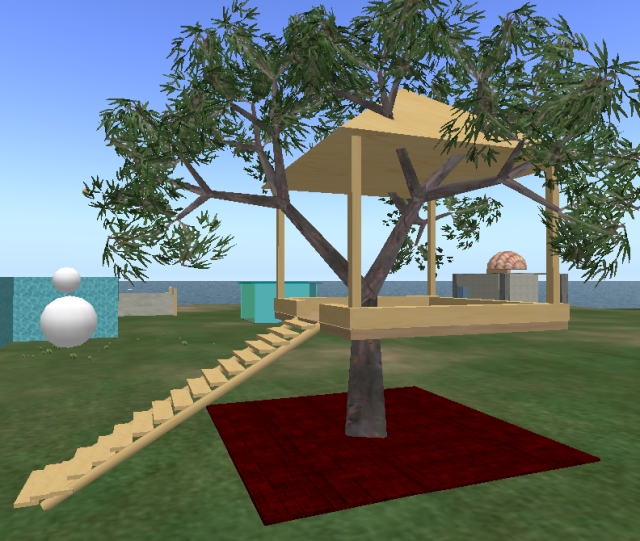 Some lovely ideas expressed, including the practicalities of access, movement and texture. It will be interesting to see how this activity changes with a pair of classes, driven by different teachers next time.