Today was a rest day, so we decided to do only things that were relaxing. We decided on a walk into west Looe, mostly because we did not find a butcher during yesterday's shopping. We took the high path and re glad that we did – high tide and my vision of a Cornish town was right there in front of us, proper job.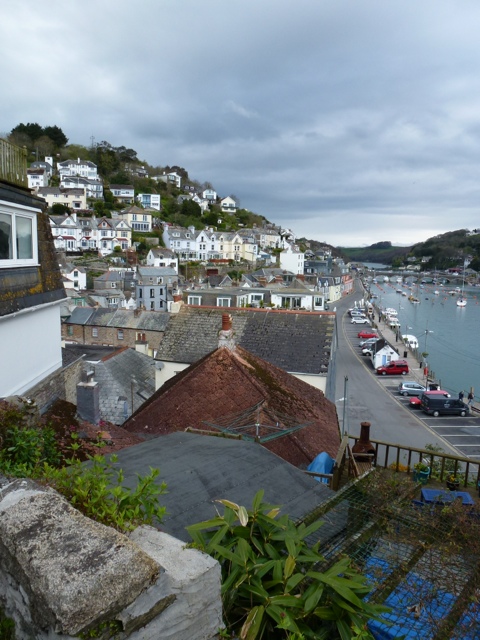 Weighed down with grocery goodness, we walked back by the low road (mainly because the climb back up was beyond us), we then packed up and headed for Liskeard and Menheniot.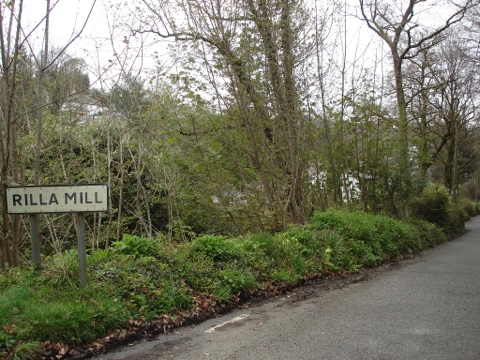 My mum's sister lives in Cornwall and. We're off to visit as, although we had met briefly when she last visited oz, we had not seen a lot of her. We sat, we chatted, she had baked pasties (her version of them, which is different to my mums) and apparently differ again from their brothers which is all interesting. The pasty for lunch was yum (thanks Reggie)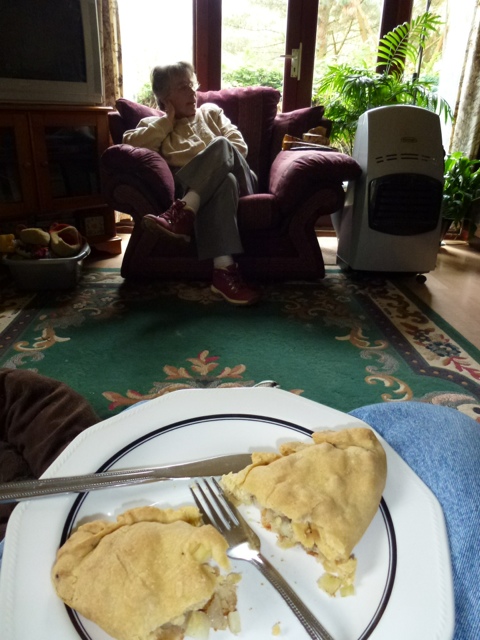 After lunch we went for a walk in the woods which was really lovely. It was brisk, but the "rabbit track" we followed beside a stream was interesting and studded with wildflowers.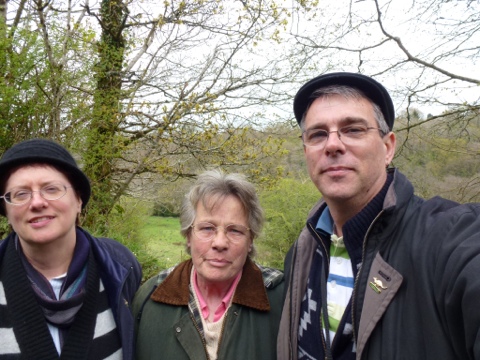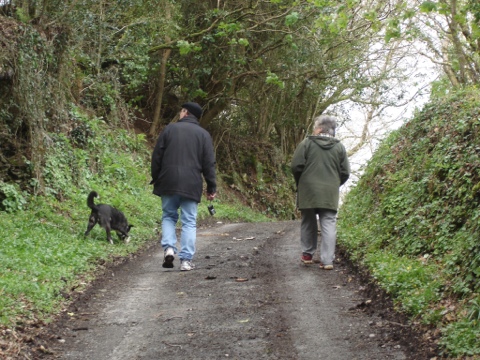 After a leisurely afternoon, we turned to home base to cook dinner. After chorizo pasta we headed to a local pub for a drink. I tried a Tribune Premium Cornish Ale – it was warm, well, room temperature but really hoppy and nice. Jo had a Spanish Semillon Blanc which was I characteristically sweet. All in all a nice diversion and a restful day.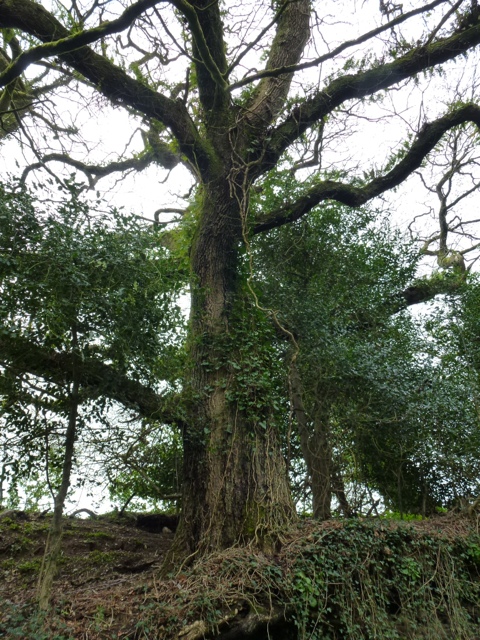 Time to veg in front of the Telly with a cup of tea and a bake well tart.