After a sleep-in, we awoke in a bit of a panic, leaving ourselves too little time to finish packing and enjoy a leisurely breakfast – we must have been tired but awoke rested and ready to go.
We took a quick shuttle bus to the airport and said goodbye Alice Springs. Apart from seeing the Todd River, we saw very little of Alice this trip, but to be honest we struggled during planning to come up with anything worth us devoting a day or so here (except, perhaps, a scheduled rest day which about now would be a good thing). We would love to be corrected on this but in the end, for us this trip, Alice was a transit lounge with an airport to save us the agonising drive to Darwin.
The airport teamed with school kid sporting teams on their way to/from fixtures – thankfully the noisiest of them were on a different plane to us. Twoish hours in the air and we landed in Darwin and were greeted with a wall of humidity that was stifling.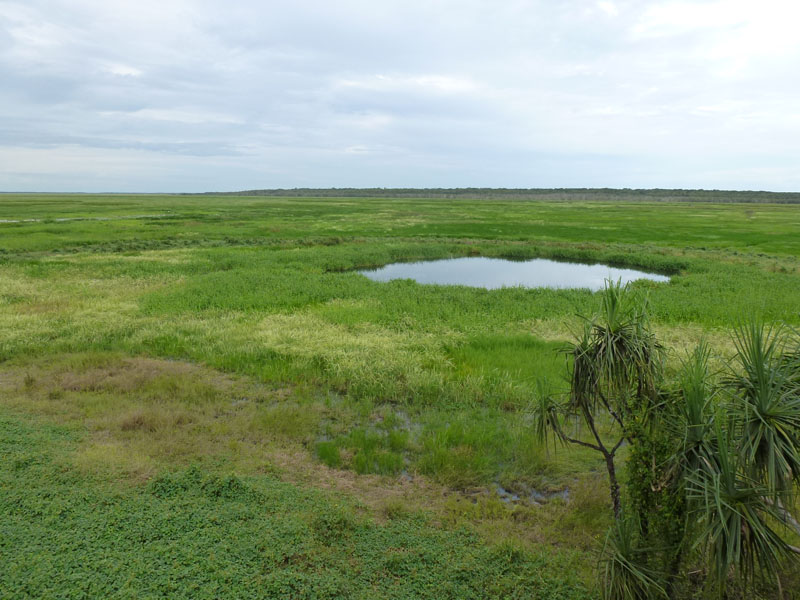 After acquiring our hire-car, re-checking with them that they were ok with us driving to Kakadu (possibly through water covered roads) we headed out to a supermarket to stock up our pantry bags prior to heading to our B&B for the night near Fogg Dam.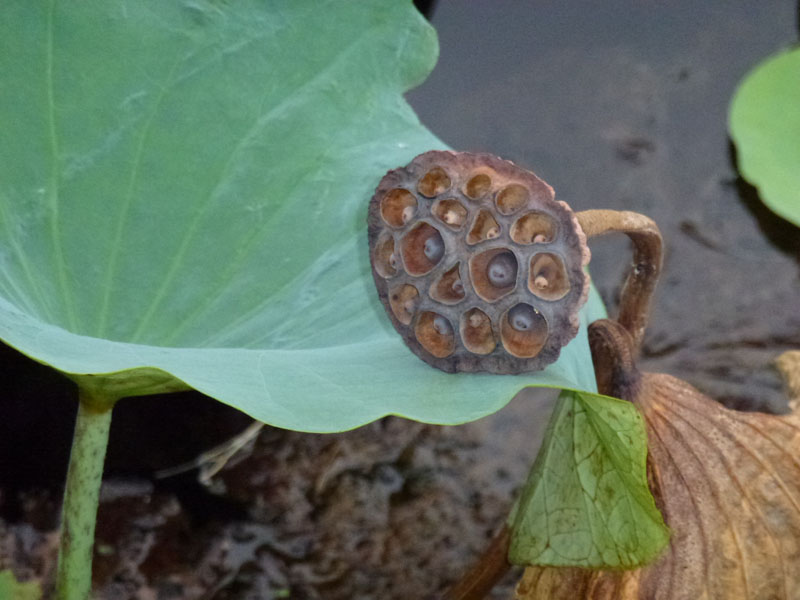 "Eden" was the name of the property; the B&B unit (a rare self-catering one) occupied much of the ground floor overlooking a pool. It was spacious and comfortable with screens, fans and thankfully aircon. Our hosts, Heather and Jeremy, were very friendly and accommodating. After unpacking and re-organising our stuff to suit 5 days touring in the same car (meaning we could spread out a little), we headed out to Fogg Dam to see what we could see.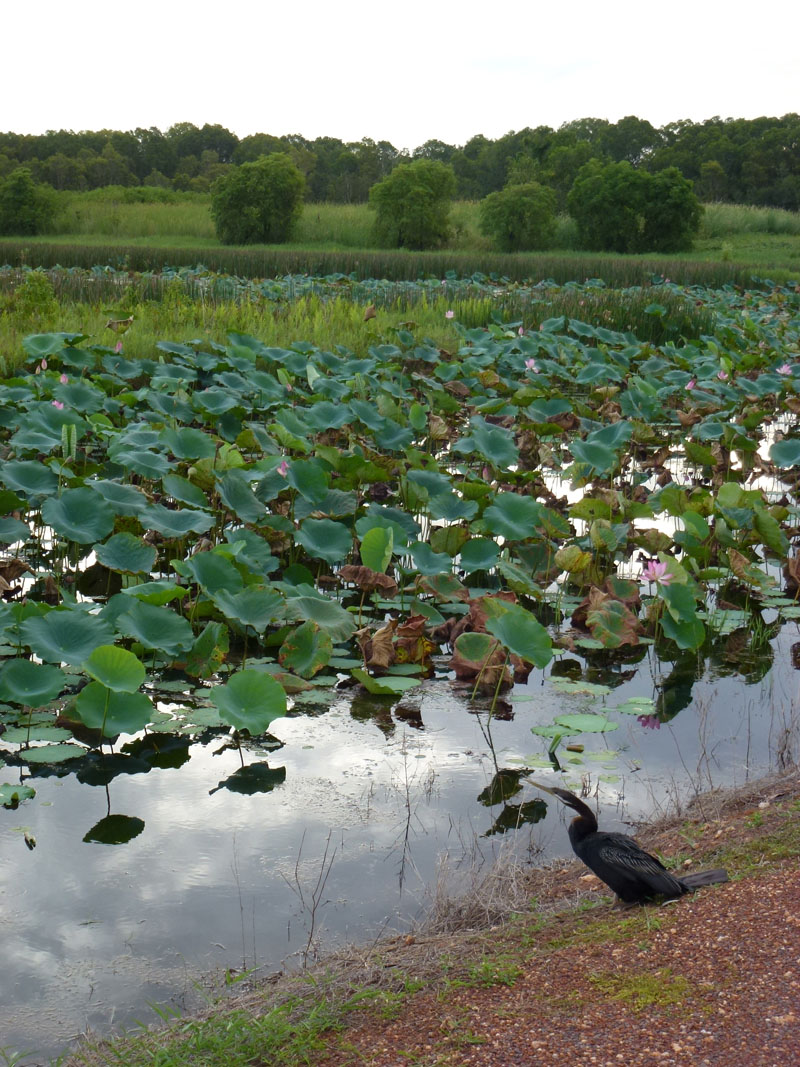 The area is the remnants of a water source built to service a proposed rice plantation system – oddly the rice growing scheme made a lot of sense (the area is perfect for it) but the management and infrastructure did not. Pity, still there are lots of remnants of wild rice and other plants now.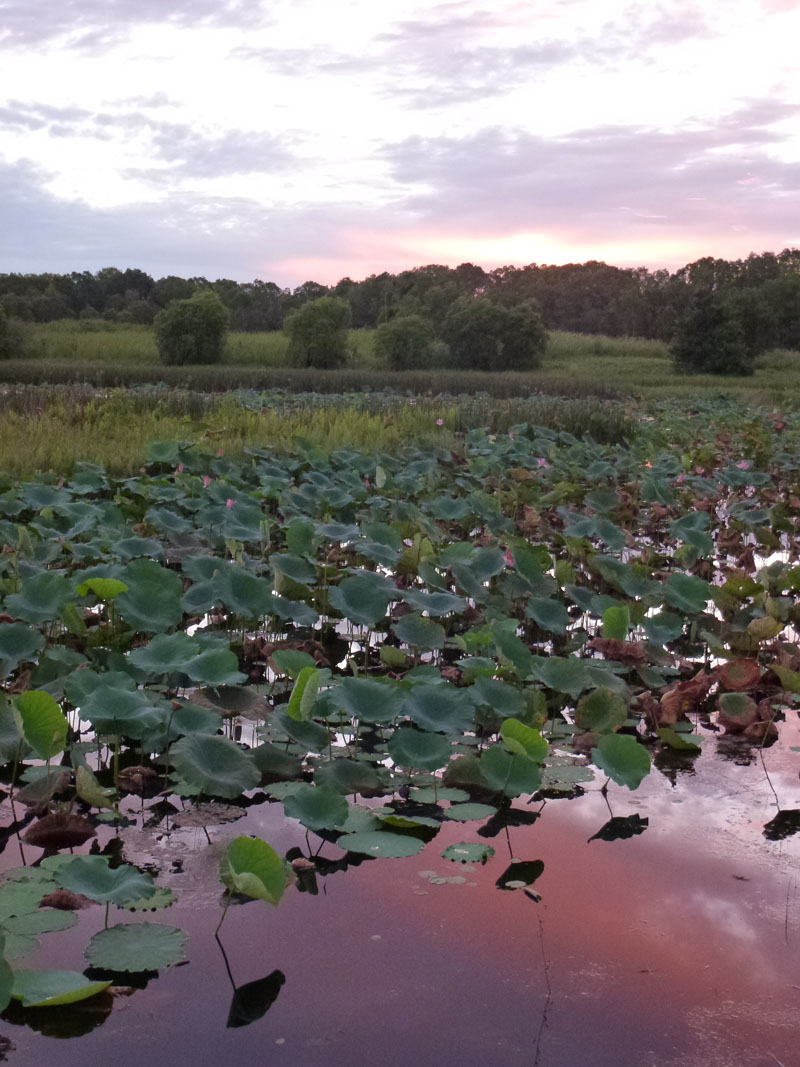 The vast dam silted up and now, along with adjacent wetlands, is a home to millions of waterbirds, fish, turtles and a number of really large, apparently dangerous crocodiles.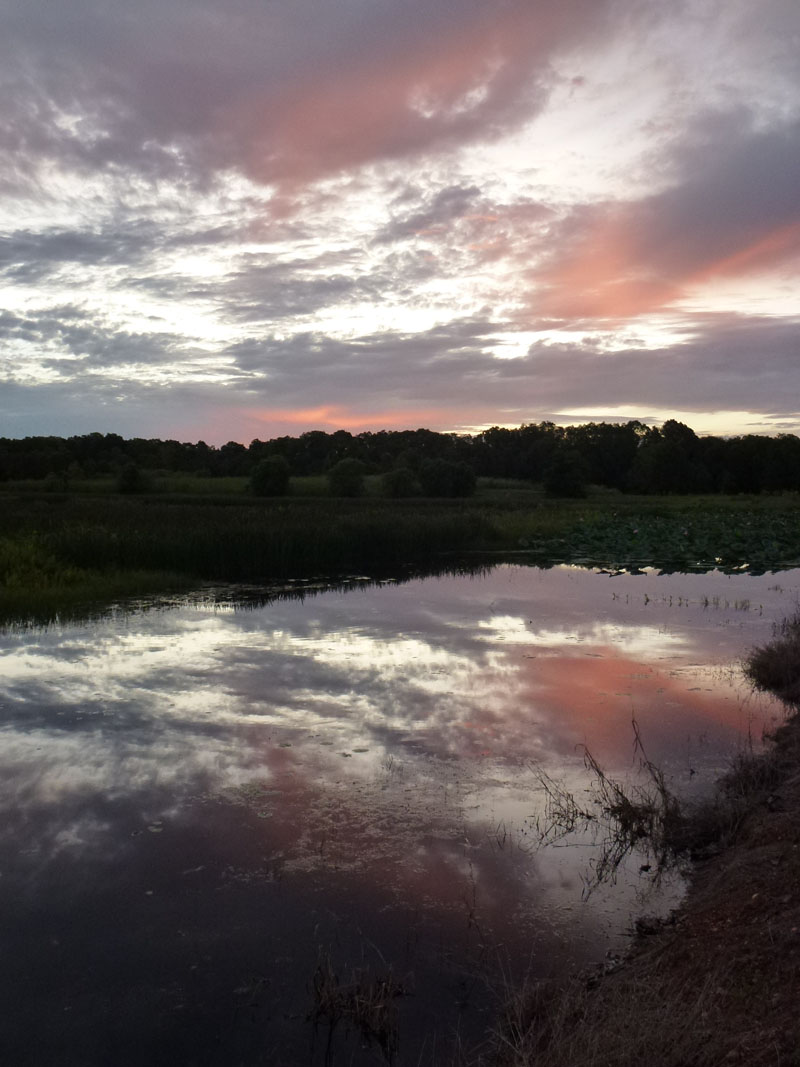 Twitchers would go nuts here – the volume and variety of birds we saw without any specialist equipment and the peacefulness of the area was wonderful. We saw wallabies feeding and even watched a snake neck turtle cross the road. Thankfully, there are no flies here – mosquitoes and other buzzies however more than compensate and we have yet to be carried away by them.