After a test pack, we are confident what we want to take will fit in our suitcases.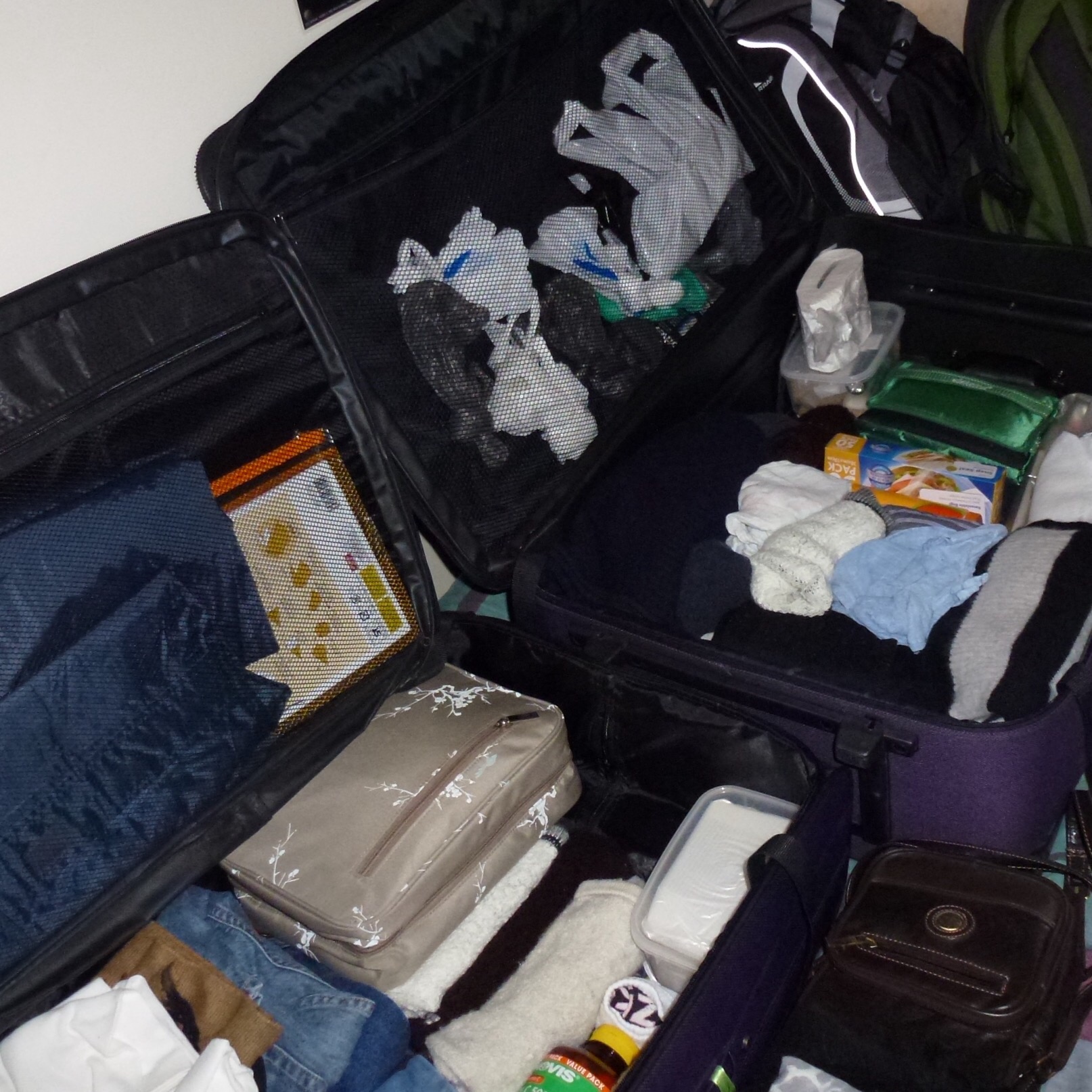 What we are not 100% confident of is that we have not forgotten something but that is anxiety we are coping with. With 5 no-sleeps until we jet out to Istanbul and beyond, things are exciting.
The final run has last minute marking, reporting, housey things to do but nothing that will not get done.
Contemplating 6 weeks away is overwhelming, but bring it on!