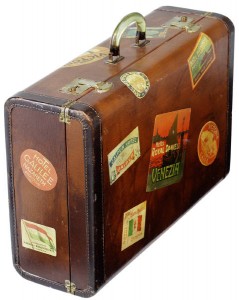 "Travel broadens the mind."
Certainly everyone says this but what does this mean? For us (she who must be obeyed and myself), travel is opportunity to explore place, cuisine, architecture, art, culture and custom.
Some of our food plans will certainly "broaden the waistline" but more on that later.
Our latest holiday, a 6 week exploration of London, Paris, the UK generally with Singapore as a detox/body clock re-wire promises to be a lot of fun and is 32 days away!!!
We leave Easter Sunday, our itinerary is well developed and we are very excited already – wading through the remainder of term 1 is hard given the prize that is tangibly close now.