Our last destination in Ireland was Dublin. We had a cosy apartment near the centre of the city, adjacent to shopping and transport hubs and from here we walked and bussed all around. Our first day in town we decided to join a walking tour and our guide set a cracking pace for what seemed like hours. So fast in fact that I paused to take a photo and completely lost the group for what seemed like an age – ugly feeling to be lost in an unfamiliar city. We were reunited after some tense moments but the guide seemed to just plough on regardless of whether her flock were with her.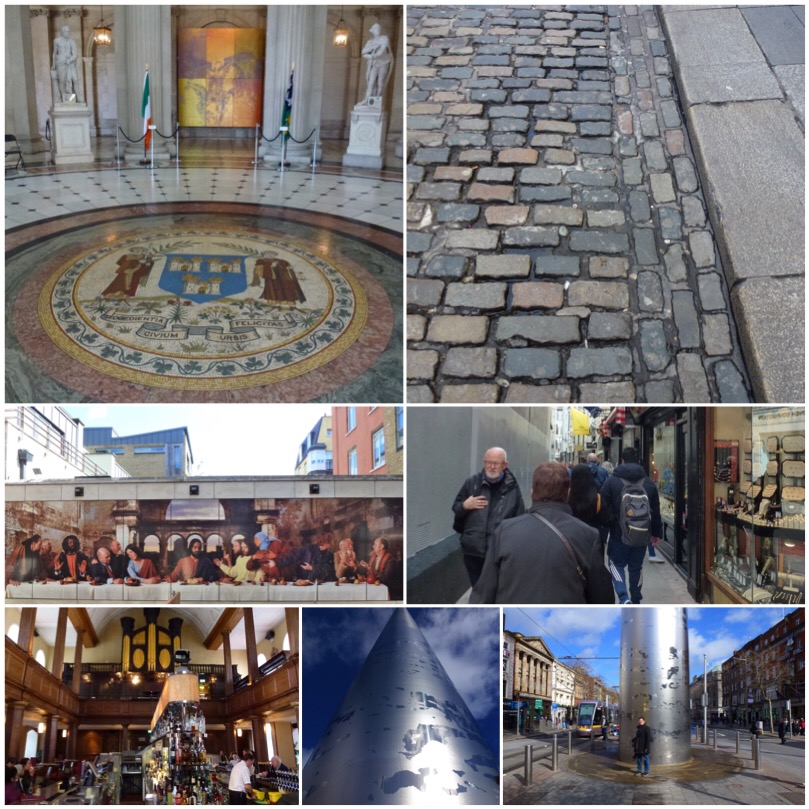 We covered a lot of ground, saw many sectors of the city and learned a lot about Irish rebellion. There are many things Irishmen seem to want to talk about, the potato famine, the rebellion, breaking free from English rule, the country divide between staunch republicans and monarchists. Seems every location had some key part to play and each person telling the story tells it with a different slant.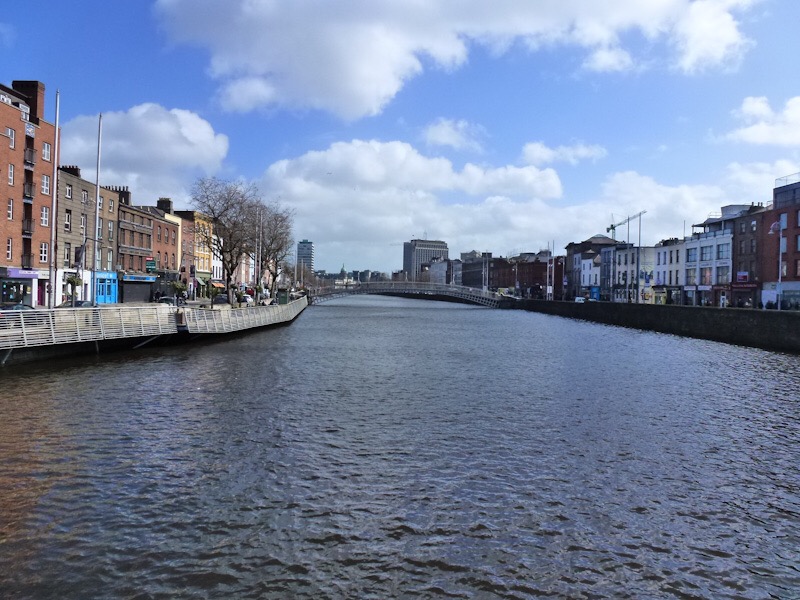 Suffice to say, with Brexit and the current EU instability, big business is flocking to Dublin (many of the biggest blue chip countries now have their head offices here) for tax reasons, England seems very much the loser in this deal, but I barely understand the politics and economics of it.
Our first day was capped off by using the hop on hop off bus service to ferry us to The Guinness Storehouse for the obligatory tour. Read more »