Now in posh car circles, a Rolls Royce is called a "Roller" – how do I know this? Well, I don't, but that is what it is called on the telly. I am going driving today, so thought I would do it in style (at least in my head):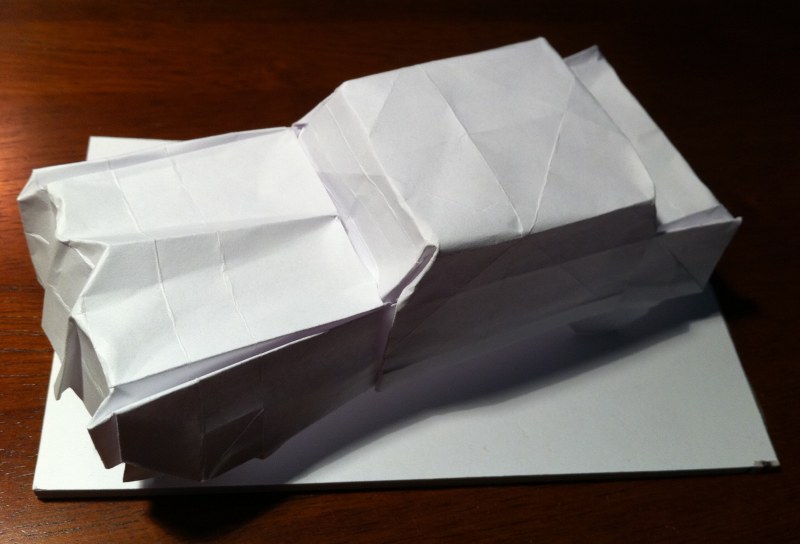 A tortured and fiddly design that hints at a sort of grandeur (notice the grille and fancy flaring of this boxy, limo-type body).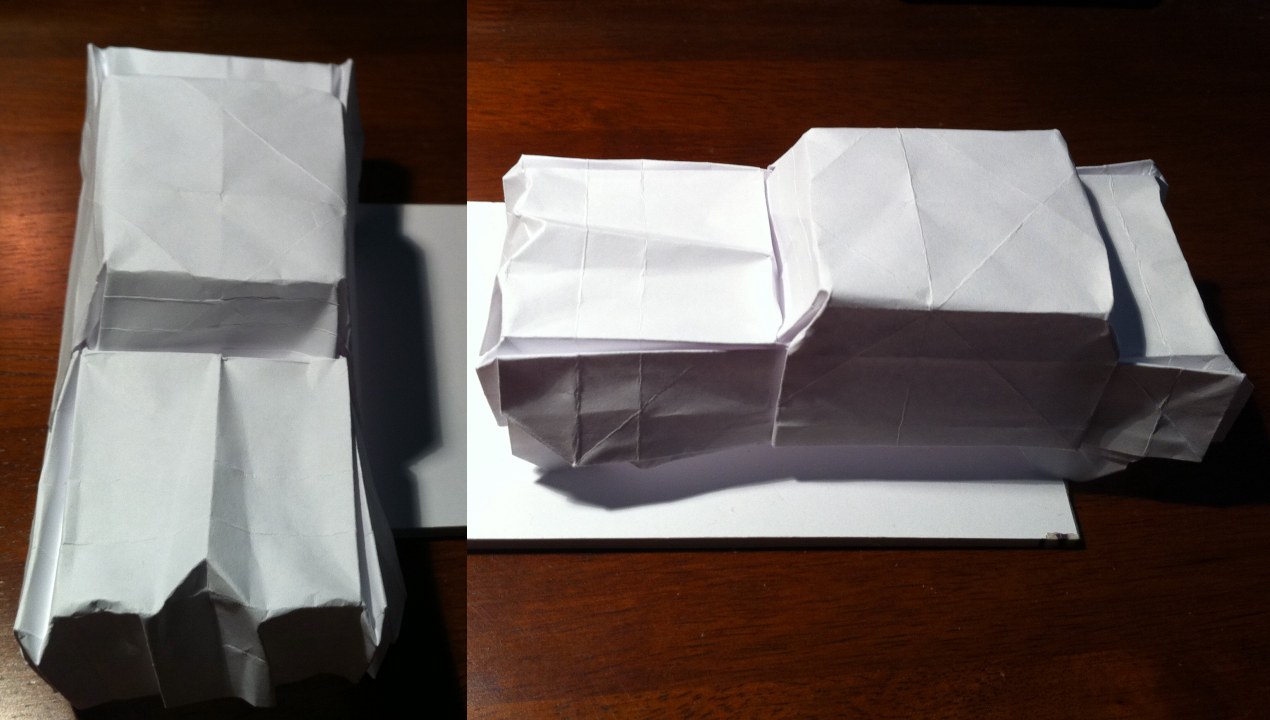 When I casually regarded this model I thought "yeah, that should only take a few minutes" but in reality it took me an age which meant I was late setting out for my long drive – I did not account for the poor diagramming and almost random steps half-way in or the annotations in colloquial French – you get that.

In truth, I would not really enjoy this sort of car – too frightened to drive it unless someone dinged it, unable to pay for servicing etc – I like my little zippy car that runs on the smell of an oily mechanic.