On the 10th of October, 2010, the origami world lost a living treasure and master of the art of Origami – Monsieur Eric Joisel.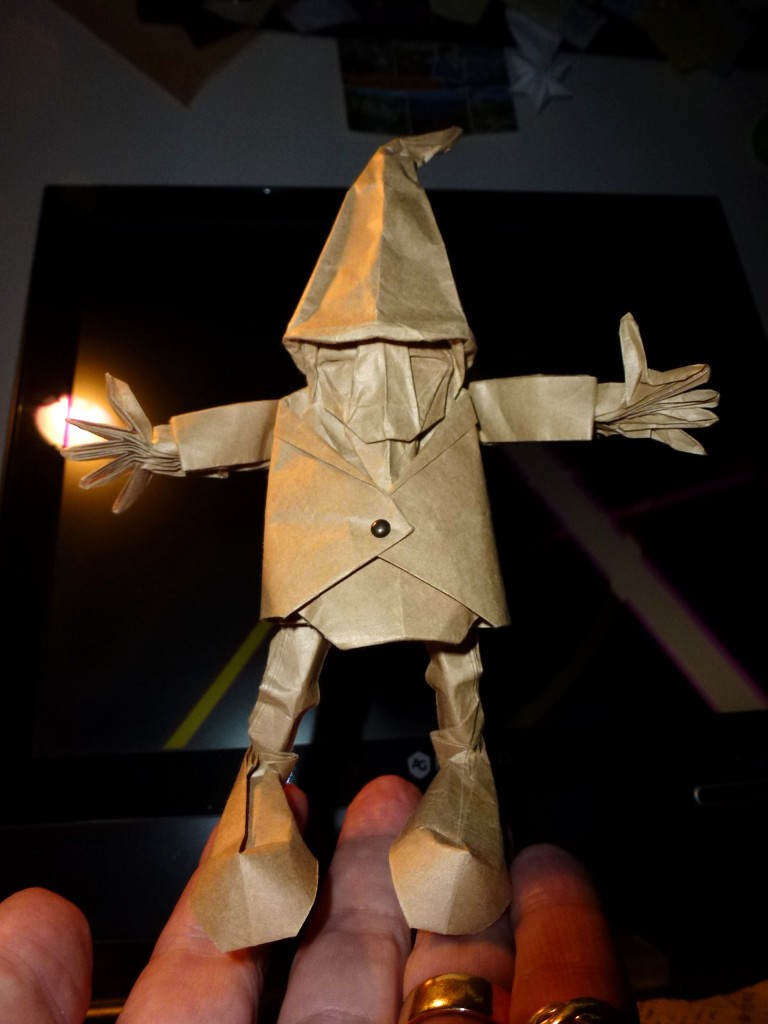 To "breathe life into paper" is something I am inspired to do as a DIRECT reaction and influence of his work. To think more about the art and less about the technique is challenging, but a worthy struggle.
Eric Joisel – your legacy lives on. May all paper folders learn a little from your art, be inspired by your spirit and fold from the heart.