Much has been made in the media about the current bush fire situation in Australia. Truth is the scale of devastation is impossible to grasp, in terms of sheer acreage of scorched earth, number of homes lost, lives lost and livelihoods ruined. When we add the effects on environment, habitat and wildlife (flora and fauna), the effects of the 2019/2020 summer will have long-reaching and potentially permanent ramifications: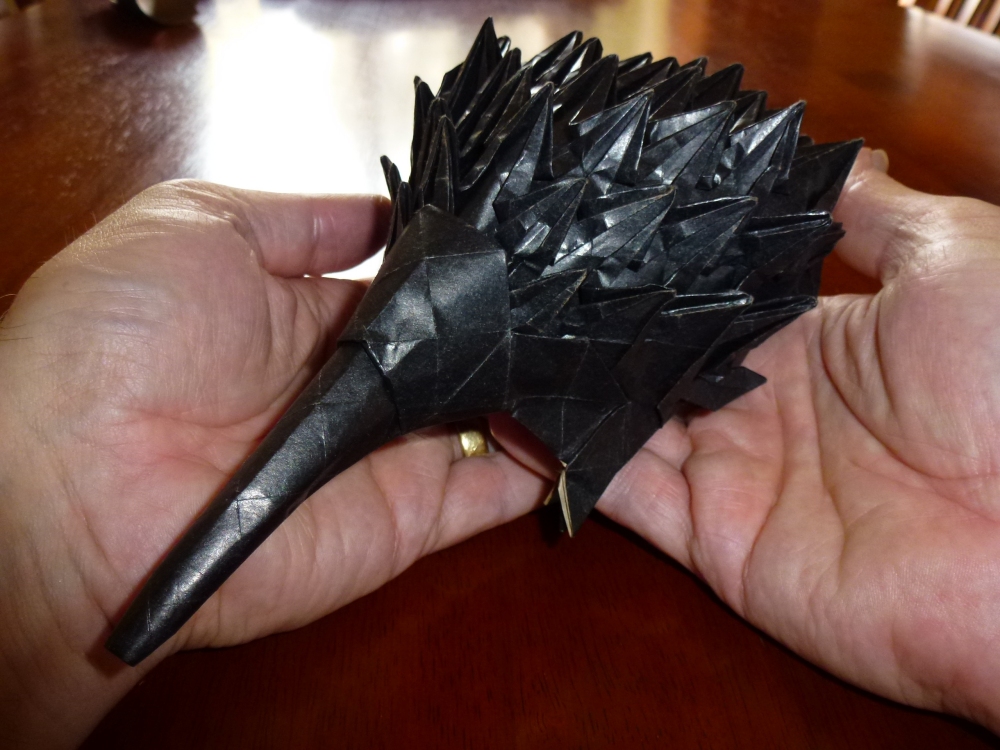 I want to say that our leaders are on top of this, but have never had confidence in politicians, and am not convinced any can see past getting re-elected to make the hard decisions necessary for our continued existence. Indeed, when our PM chooses to go on holiday during the worst of it, when he and his colleagues continue to deny climate change, despite the overwhelming scientific evidence. They display a vandalistic attitude to environmental policy, and offer reckless abandon to fossil fuels and non-sustainability.
Their lives in our hands. "They" are our children, their children, the animals and plants that make up the biosphere in which we live. The "they" are US.
Continue reading