Any self-respecting Nirvana fan is familiar with the song "Heart Shaped Box":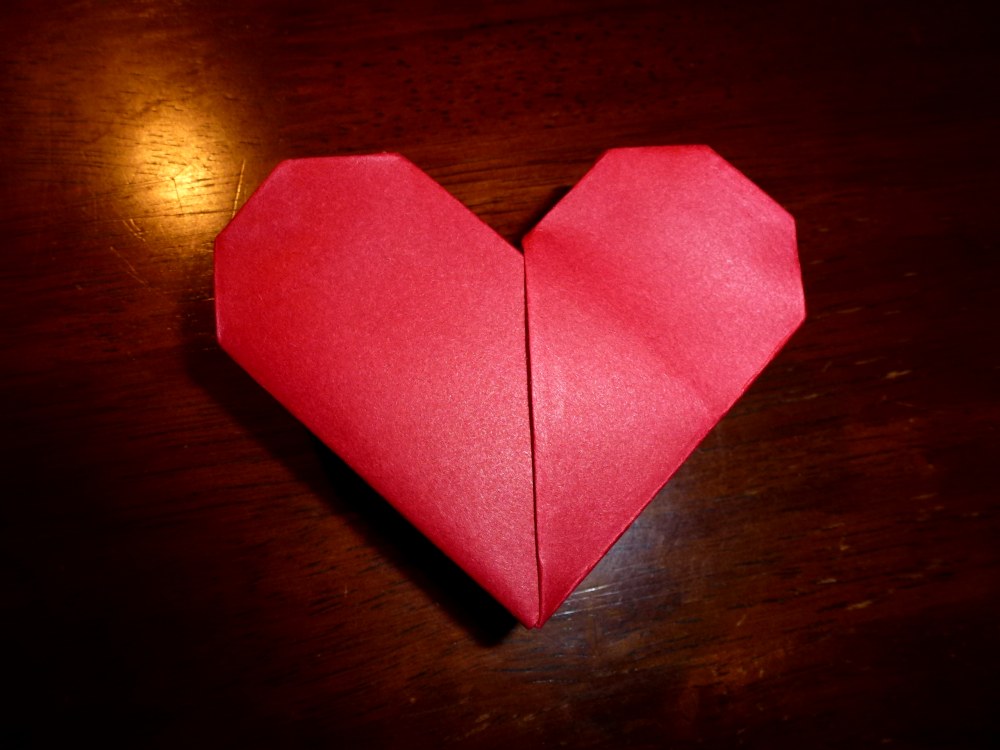 I was listening to some vintage Nirvana on Spotify and that simple song inspired this simple box.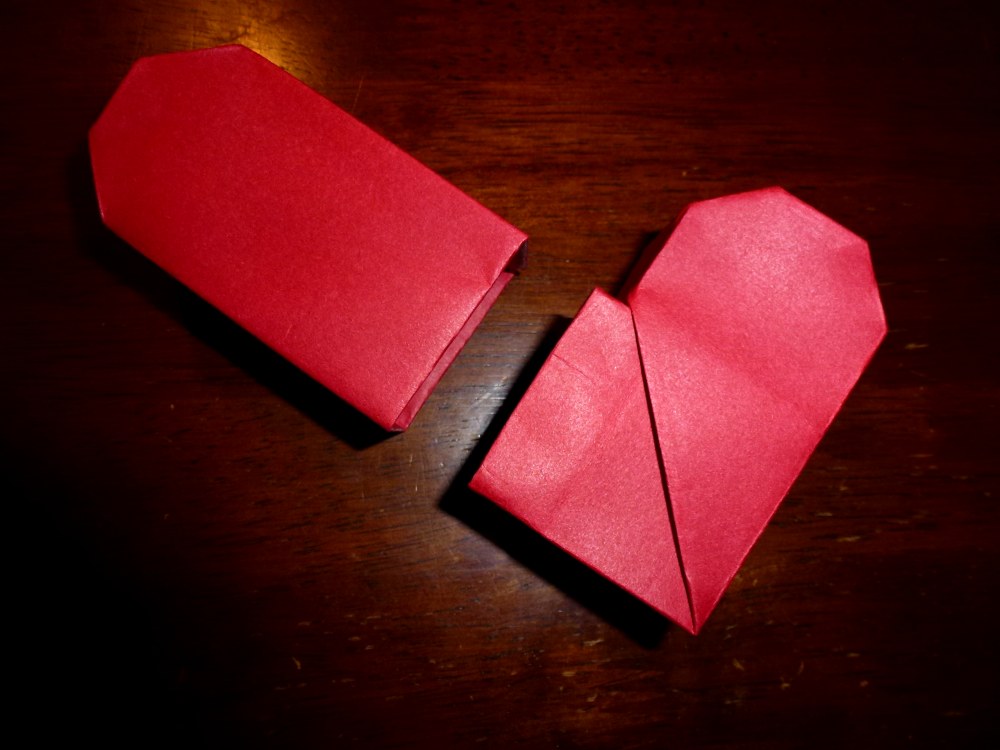 I remember seeing this video tutorial and decided to give it a whirl. The result is a lovely little box that is sturdy, slides on itself to close and is a secret place to hide treasures.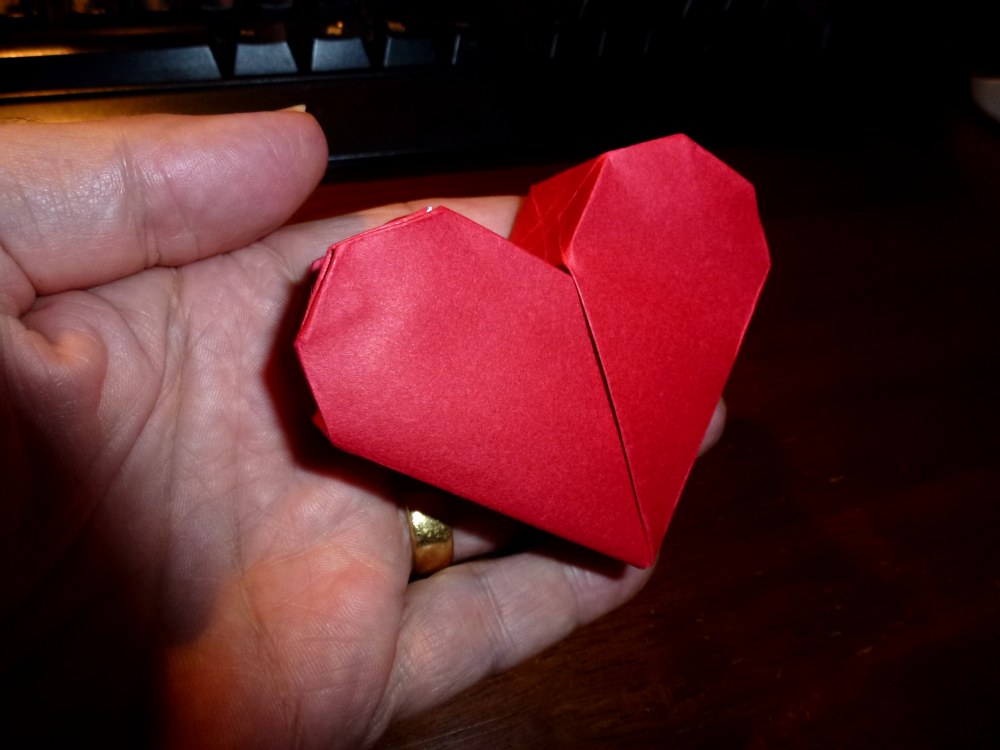 I have not seen anything else by Akiko Yamanashi, but must research more as the style and form is delightful, there must be more.