Winter is for hearty food, stews and seasonal root veg: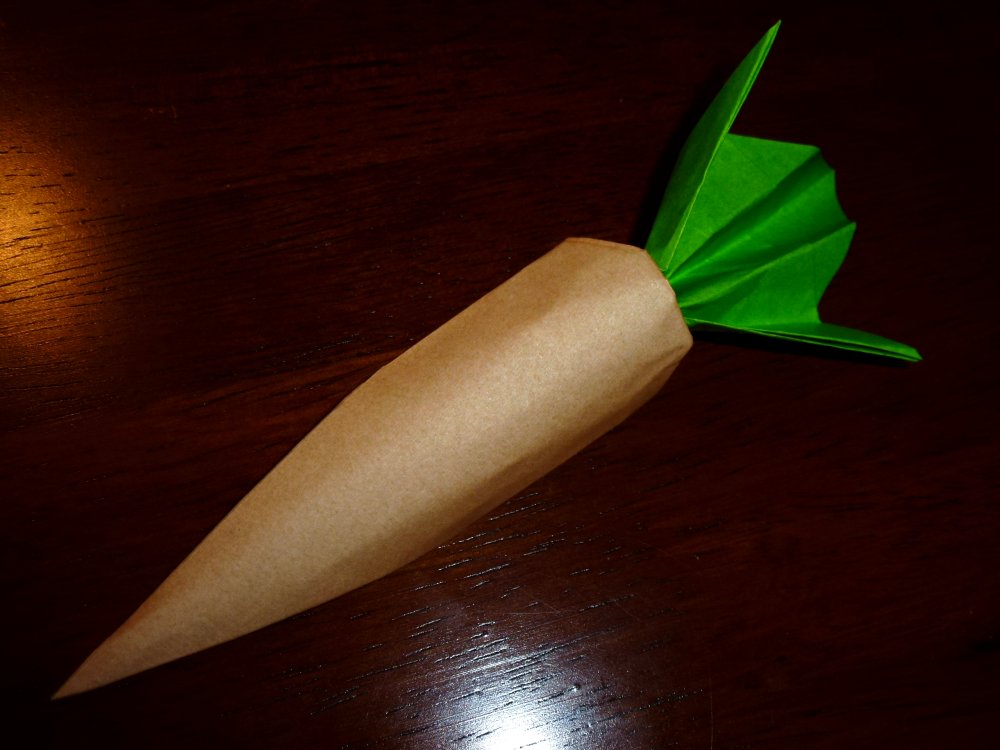 With such open food importing and trade however we see every vegetable and fruit available all year round. Peru grows my Asparagus, Venezuela exports my Fennel and China supplies my Carrots at the moment.

Simple folds, essence of the form captured by a master designer Akira Yoshizawa.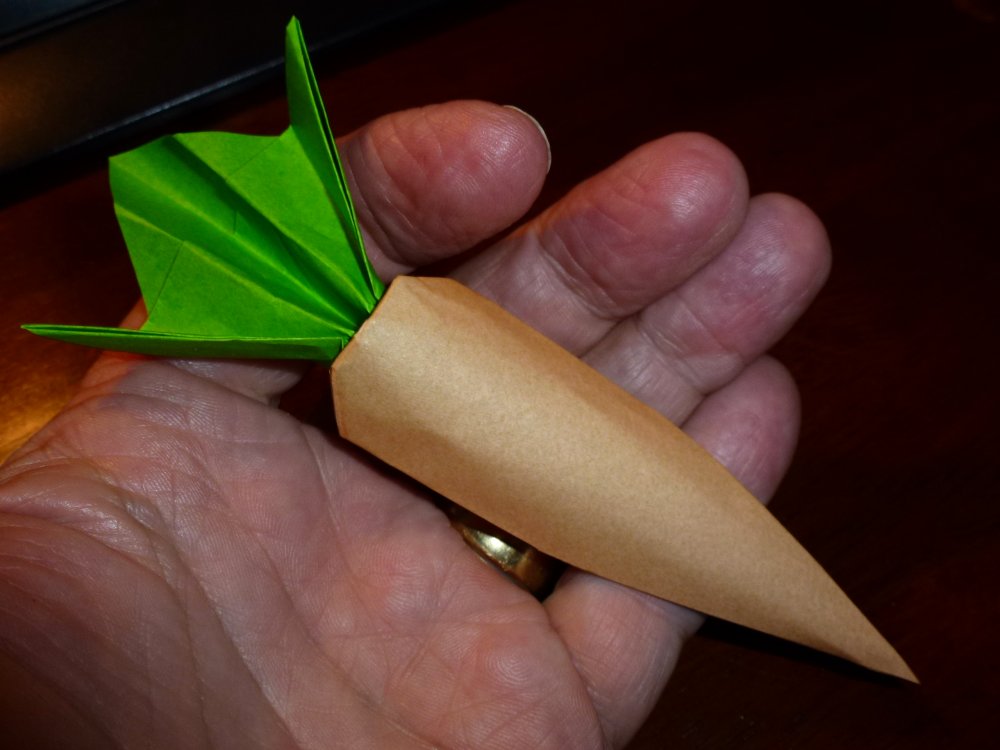 It was late, I was tired and needed something to fold, I was struck with the proportions of this design.