PART 2: THE LLAMA, LIVE FROM GOLDERS GREEN
The llama is a quadruped
which lives in big rivers like the Amazon.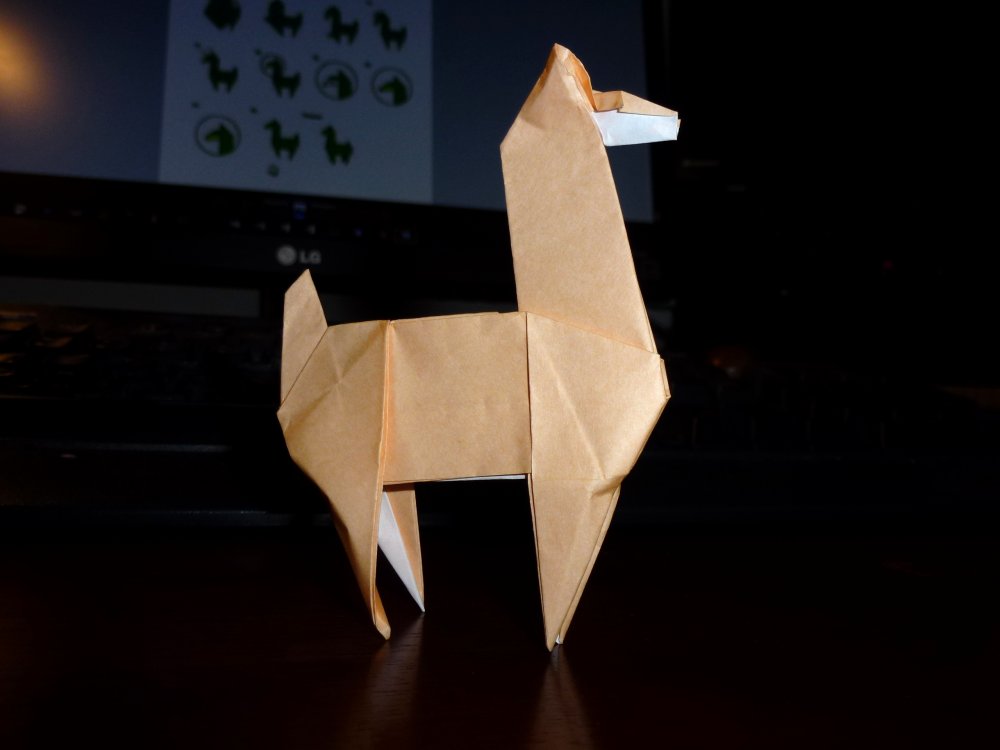 It has two ears,
a heart,
a forehead,
and a beak for eating honey,
but it is provided with fins for swimming.
Llamas are bigger than frogs.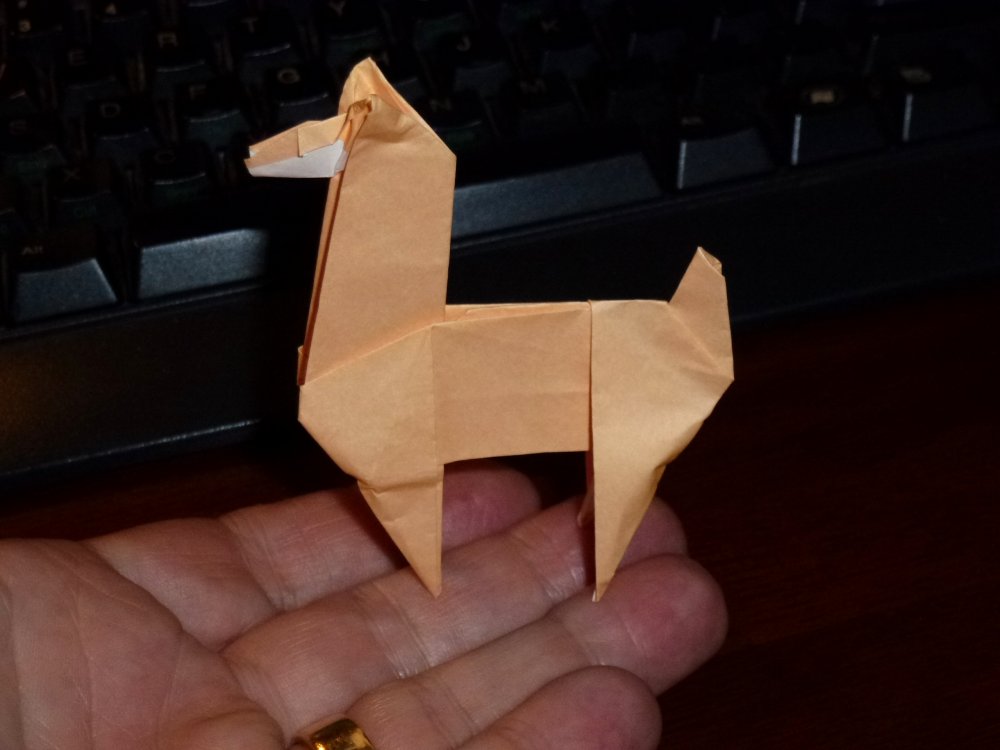 Llamas are dangerous, so if you see one where people are swimming, you shout: "look out, there are llamas!".
Appologies to Mr. M. Python, thanks for Tai Hsi Min for sharing his llovely Llama diagram on fakebook, and a big "HELLO" to Dr. Winston O'Boogie.